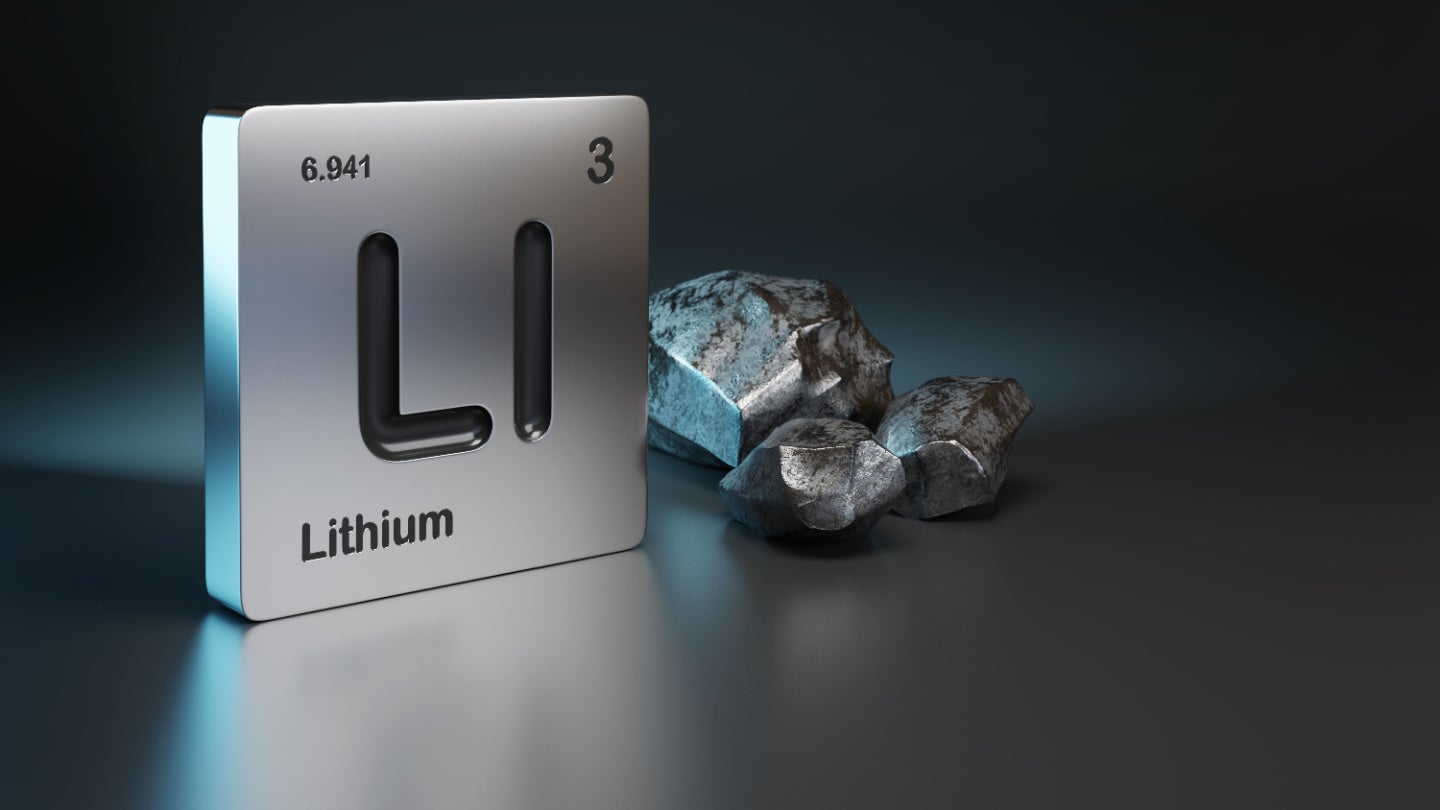 India-based iron ore producer NMDC is carrying out discussions with Australia's Hancock Prospecting for exploration and mining of lithium, reported Reuters, citing a source familiar with the development.
The source said: "Lithium exploration is at a very nascent stage, but we are talking to Hancock Prospecting for their investments into it."
NMDC did not confirm the development.
Companies are increasingly vying for a share of the lithium market to support the transition to a green future.
Lithium is a key component in electric vehicle (EV) batteries.
In February, India discovered 5.9 million tonnes of inferred lithium ore in the Reasi district of Jammu and Kashmir.
It marked the first major lithium discovery in India following a deposit of 1,600 tonnes (t) discovered in Karnataka two years earlier.
Last month, NMDC began investigating lithium deposits in Western Australia.
Meanwhile, the state-owned miner is also looking to export low-grade iron ore to China, according to the unnamed source.
It is seeking a partnership with another company for processing and shipping out the ore to China, which imports nearly 80% of the shipments from India.
In addition, NMDC anticipates forest clearances for diamond mining in Madhya Pradesh, with plans to produce nearly ten carats of diamond for every 100t of Kimberlite processed.