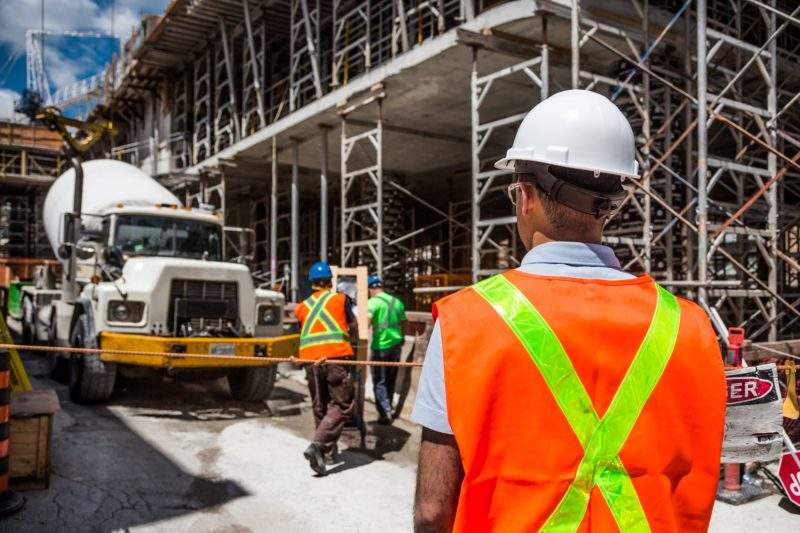 The National Institute for Occupational Safety and Health (NIOSH) Mining Program, a project managed by the Centers for Disease Control and Prevention (CDC) in the US, has announced the four winners of its 2018 Mine Safety and Health Technology Innovations Award for achievements in using technology to improve the safety of mine workers.
The award is divided into four categories, each for a type of mining operation: stone, sand and gravel; industrial minerals; metal; and coal.
The stone, sand and gravel category was won by Wisconsin Proppants Operations, which minimised the likelihood of inhaling silica dust kicked up during sand mining through the use of a fogging system built around Rotex screens. The fog reduced the levels of dust produced, providing what the CDC called "measurable protection to workers".
The industrial minerals award was given to Imerys, which also worked with dust to improve worker safety. The French company mixed rock dust and calcium carbonate to form particles that enter untreated rock to block spaces in the material, preventing water from entering the rock. This, in turn, reduces the risk of explosions in mines.
"It's clear that companies are taking the initiative to address the health and safety challenges in each sector," said NIOSH Mining's Dr Jessica Kogel. "It's heartening to see the industry develop its own meaningful solutions."
Consol Energy and Komatsu Mining worked together to produce wireless tags to win the award in the coal category. The tags are worn by workers and monitored by the longwall shields above them, which form an artificial ceiling to provide shape to the tunnel and protection to workers. When the shields detect a worker near them, they are prevented from moving further along the tunnel, minimising the risk of workers being crushed by collapsing ceilings.
The final award, for metal mines, went to Anglo American for its Operational Intelligence Suite, an application that can detect a range of dangerous environmental features, such as noise and gas, and control operations related to those dangers, such as managing airflow in tunnels. The suite enables workers to monitor both their colleagues and the potential dangers they face in real-time, and adapt accordingly.
The NIOSH Mining Program is part of the Global Mining Research Alliance, which works with mining research organisations in Australia, Canada and South Africa to find solutions to mining safety risks.
It is currently accepting nominations for the 2019 award, and companies will have until July, in the case of the industrial minerals category, and August, for the remaining categories, next year to nominate themselves or another company.
Mining Technology's Mining Safety content is supported by USA mining safety specialists Carroll Technologies Group.