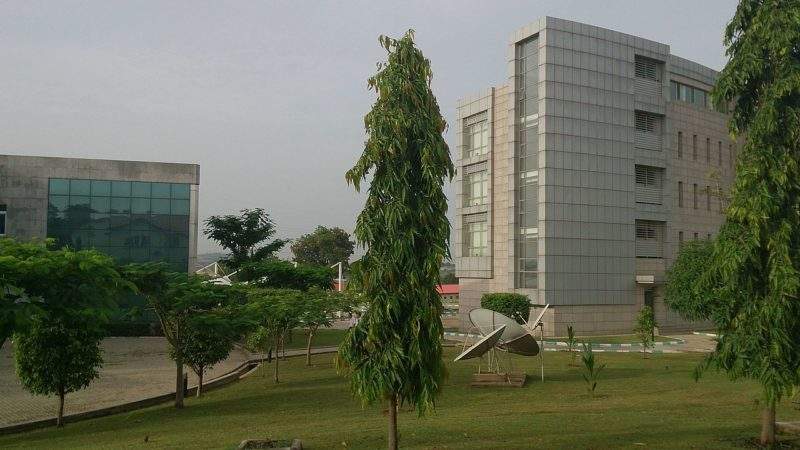 Following three days of tremors in the Nigerian Federal Capital Territory (FCT), the national government has installed four stations to detect movements in the earth to serve as an early-warning system ahead of potential earthquakes.
The stations were expected to form part of a six-station programme to monitor earth tremors, but their implementation was brought forward following recent tremors in the FCT, which could have been intensified by unregulated mining activities, and damaged roads and buildings.
The tremors were the first to affect Nigeria since 1999, and happened in the south-western states of Ogun, Osun and Oyo.
"It is my pleasure to commission the NGSA (Nigerian Geological Survey Agency) earthquake monitoring command and control centre at the agency's headquarters in Abuja, while expecting the completion of the other three stations within a very short time," said minister of state, mines and steel development Alhaji Abubakar Bwari. "The seismic configuration will also improve the predicative capacity of our network."
The stations will work in tandem with a magnetic airborne survey that aims to collect data on the fractures within the earth that make tremors possible.
Unregulated mining operations are believed to have contributed to the tremors in the FCT, pushing the impacts of illegal mining from economic to human.
Illegal operations have long damaged the Nigerian mining industry, with the government estimated that the practice cost the country up to $9bn in 2017, with artisanal and small-scale miners exploiting the country's reserves of oil and gold.
In August, Bwari estimated that up to 90% of Nigeria's mining activity is illegal, which has resulted in the formation of an expansive artisanal and small-scale mining sector that now employs two million people.
Despite the potential dangers of the unregulated industry, the vast scale of illegal mining and the number of people who rely on the sector for their livelihoods has made the government unwilling to crack down on these operations.
"Most of them are poor and unemployed, living in rural areas and employing crude methods and household implements to exploit these minerals, which they sell to feed their families," said Bwari. "Therefore, while we cannot afford to criminalise their activities wholesale, we also cannot fold our arms and watch as the damage to the lives of our people and the environment continues unabated."
Mining Technology's Mining Safety content is supported by USA mining safety specialists Carroll Technologies Group.