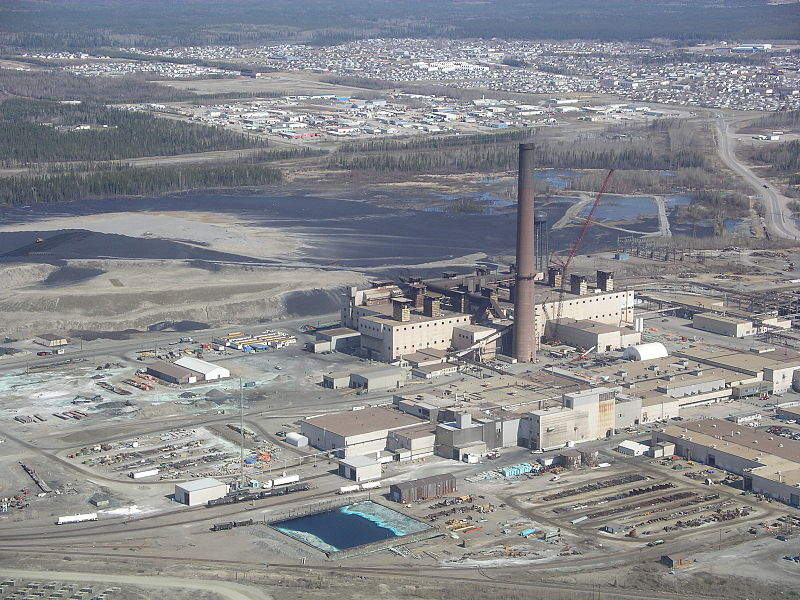 The London Metal Exchange (LME) has reported that nickel is outperforming other major industrial metals, as global consumption of the metal has grown from 5% to 7% this year.
While the price of nickel has dipped slightly from its three-year high of $16,690/t in April, the metal is currently valued at $14,650/t, a 16% increase on the start of the year. Production of stainless steel, in which nickel is traditionally used, rose by 5.8% to a record 48.1 million tonnes last year, according to the International Stainless Steel Forum.
Similarly, the overturning of a 2014 ban on the export of unprocessed nickel ore in Indonesia has led to dramatic growth in the country's nickel exports, with 3.3 million tonnes of the metal being exported to China in the first quarter of this y ear, compared to 300,000t in the same period of 2017.
Meanwhile changes in the composition of batteries have also contributed to an increase in demand for nickel.
"There is a sense that the battery supply chain may be starting to stock up on what is already a key metallic input and one that is expected to gain in importance as battery-makers use more nickel and less cobalt in their configurations," said Thomson Reuters senior metals columnist Andy Home.
"Nickel's traditional price driver, the stainless sector, is the foundation on which the current price strength rests but the extra spice is coming from the battery sector, even if somewhat pre-emptively via supply chain hoarding and investor interest," Home added.
The Shanghai Futures Exchange (SHFE) reported a similar improvement for nickel at a time where other base metals were said to have weaker performance; the contract price of nickel was up 20CNY/t to 108,780CNY/t.
However, both the LME and SHFE are reporting a reduction in stocks of nickel. LME stocks have fallen consistently since August 2017 and are now at 303,576t and are down 17% on the start of the year, their lowest level since June 2014. There were 33,000t of SHFE stocks at the end of last week, their lowers level since October 2015.
The International Nickel Study Group reported in April that the world refined nickel market would register a shortfall of 117,000t this year, a significant revision from the group's assessment in October 2017 that the deficit would be around 53,000t.