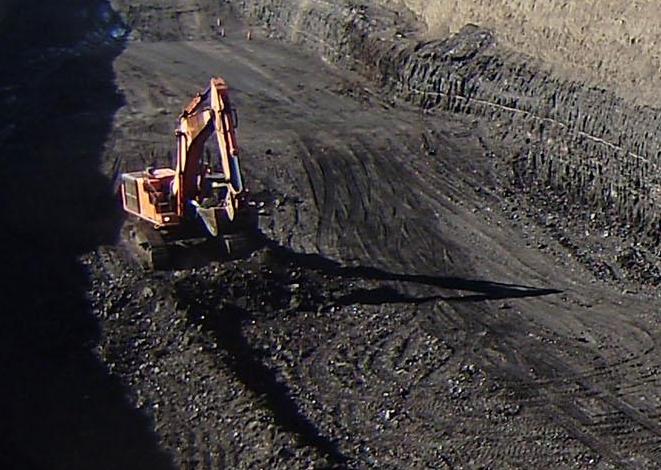 Mining giant Xstrata is offering to sell a 20% stake in its proposed $6.44bn Wandoan project in Australia.
The miner owns 75% equity stakes in the Wandoan project while its other partners include Japan's Itochu Corp and Sumitomo Corp, which each hold a 12.5% interest.
Xstrata is seeking to share development risk with a new strategic partner, which would also earn offtake rights to at least a fifth of the thermal coal produced from the open-cut mine.
The Wall Street Journal quoted an Xstrata spokesman saying that the company and its partners are currently looking at options for the project's development, including the potential to introduce an additional partner.
The Wandoan coal mine is expected to have an annual output of 22million t to 63million t of thermal coal.
Xstrata is awaiting a ruling to secure a mining license for Wandoan mine, which will allow it to begin construction of the mine.
The company has already secured conditional environmental approval from the federal government for Wandoan.
It also consulted with the local community and addressed key issues extensively in its environmental-impact statements.
The company has hired Macquarie Capital to advise on the Wandoan stake sale.
The news follows Xstrata's recent announcement that it has agreed to merge with commodities trader Glencore in a move that could create a mining group worth $90bn.
Image: Wandoan's initial capacity is intended to be 23 million t a year of thermal coal, expanding to 63 million t. Photo: Courtesy of Xstrata.