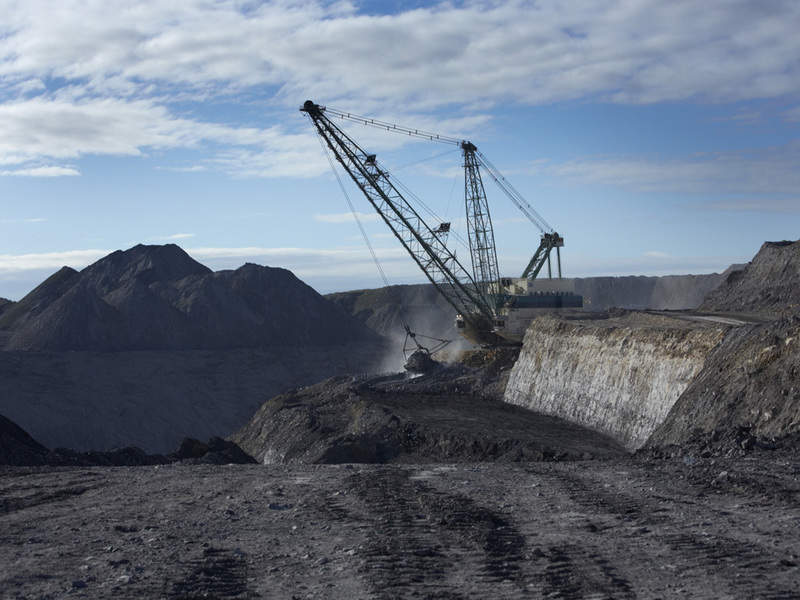 Rio Tinto– Mining.jpg" />
Rio Tinto has signed a binding agreement for the sale of its fully owned Australian subsidiary Coal & Allied Industries to Yancoal Australia for $2.45bn.
Under the agreement, Rio Tinto will receive $1.95bn in cash, which is payable upon completion of the deal.
It will also receive $500m in aggregate deferred cash payments, which will be paid in five annual installments of $100m each over five years following completion.
Rio Tinto will also be entitled to potential royalties after completion of the transaction.
Yancoal Australia is entitled to elect an alternative purchase price structure of a single cash payment at completion of $2.35bn before 24 February.
Rio Tinto chief executive J-S Jacques said: "This sale delivers outstanding value for our shareholders and is consistent with our strategy of reshaping our portfolio to ensure the most effective use of capital.
"Our world-class assets, strong balance sheet and relentless focus on cash will ensure that we deliver superior returns for our shareholders. We are confident that Coal & Allied will continue to contribute to the New South Wales economy and the communities of the Hunter Valley under a new owner."
Yancoal Australia will assume Rio Tinto's coal supply obligations with regard to certain provision contracts. In addition, Yancoal Australia will continue to use Rio Tinto Marine's freight services for the sea freight component of certain coal supply agreements.
"We are confident that Coal & Allied will continue to contribute to the New South Wales economy and Hunter Valley communities under a new owner."
Before conducting the sale process of Coal & Allied, Rio Tinto held a comprehensive assessment of all strategic options, which include market testing and price discovery process.
The transaction is subject to customary closing conditions that include approvals from Chinese regulatory agencies and the Australian Government. Rio Tinto expects to complete this transaction by the second half of 2017.
Since 2013, Rio Tinto has completed or announced nearly $7.7bn of divestments. For coal, these include sale of its interests in Clermont mine, Bengalla mine, and Mount Pleasant project.
Listed on the Australian Securities Exchange, Yancoal Australia is owned 78% by Yanzhou Coal Mining Company.
---
Image: A coal mine of Rio Tinto in Australia. Photo: courtesy of Rio Tinto.