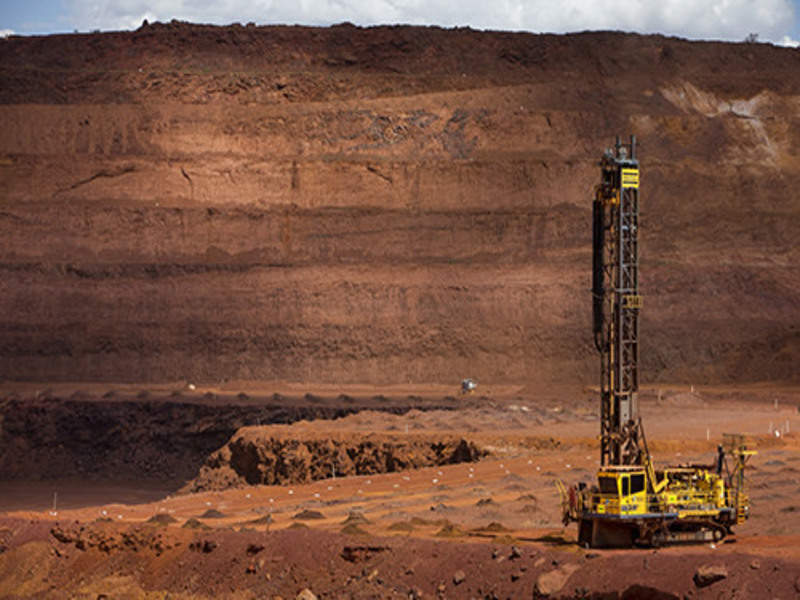 Rio Tinto-Pilbara-WA.jpg" />
Rio Tinto has opened its $338m Silvergrass iron ore mine in the Pilbara region of Western Australia, with full-scale commissioning expected to take place by the year-end.
The project is the company's 16th mine in the region and is expected to produce low-phosphorous ore, which is considered significant to maintain its Pilbara Blend product.
Operations from the mine will enhance the company's production capacity by ten million tonnes per annum.
Rio Tinto chief executive J-S Jacques said: "Silvergrass is a further demonstration of our long-standing commitment to the Pilbara region in Western Australia where we've invested more than $20bn over the past decade."
Construction of a 9km conveyor system as part of the brownfields expansion project is expected to reduce mine operations costs.
"We've invested more than $20bn in the Pilbara region during the past decade."
According to the company, the conveyor system will replace traditional road haulage routes linking Silvergrass to the existing processing plant at Nammuldi.
During the construction phase of the mine, more than 500 jobs have been created, while contracts worth more than $180m were awarded.
Located adjacent to the company's Nammuldi mine, the Silvergrass project is a satellite deposit and is part of the Greater Nammuldi precinct.
Operating in the Pilbara region for around 50 years, Rio Tinto has exported more than five billions tonnes of iron ore from the site.
---
Image: Rio Tinto's operations in the Pilbara region. Photo: Copyright © 2017 Rio Tinto.