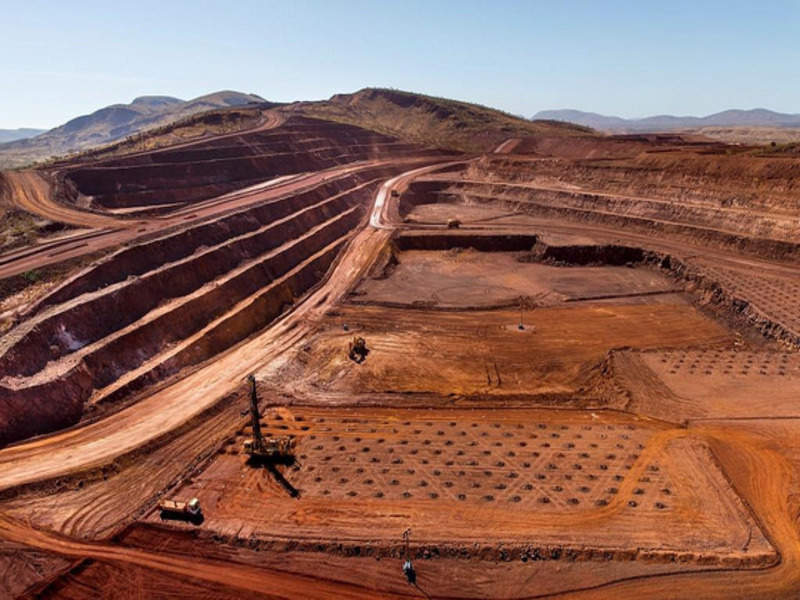 Rio Tinto– Mining.jpg" />
Rio Tinto has stated that its new Silvergrass, West Angeles and Yandicoogina mines are expected to support more than 1,000 construction jobs in Western Australia.
Silvergrass is Rio Tinto's sixteenth iron ore mine in the Pilbara region, and is forecast to provide about 500 jobs during construction.
Construction of Silvergrass has been ramping-up since the beginning of this year.
Development of a new deposit at West Angeles mine is approaching completion with an estimated peak workforce of 120, while development projects to sustain production at Yandicoogina mine are expected to create an additional 470 jobs during construction phase.
Rio Tinto Iron Ore chief executive Chris Salisbury said: "Rio Tinto continues to invest in its Pilbara iron ore business, which is helping to sustain local businesses and jobs.
"To date, we have awarded more than $180m in construction contracts to develop our Silvergrass mine. This includes a $40m contract to Western Australian company Decmil and $120m contract to Perth headquartered company RCR Resources.
"Decmil was awarded a contract to design, construct and commission buildings, services and support facilities at the existing Nammuldi central mine and at the new Silvergrass mine.
"Two people died and 34 were seriously injured on this section of SH1 in the ten years from 2006 and 2015."
"Other Western Australian suppliers are benefiting from Decmil's local purchasing of major items such as structural steel, modular buildings, gantry cranes and wastewater treatment plant.
"RCR Resources has engaged more than 40 Western Australian suppliers and contractors to support the fabrication of a new primary crushing plant, and construction of nine kilometres of overland conveyors and associated power distribution."
Salisbury said Rio Tinto remained committed to partnering with Pilbara traditional owners.
Salisbury added: "This is demonstrated by the awarding of a $3m contract to a local indigenous contractor, Eastern Guruma, to complete earthworks, light vehicle road construction, overland conveyor overpass construction, and associated drainage for the Silvergrass mine."
---
Image: A Rio Tinto mine in Pilbara region. Photo: courtesy of Rio Tinto.