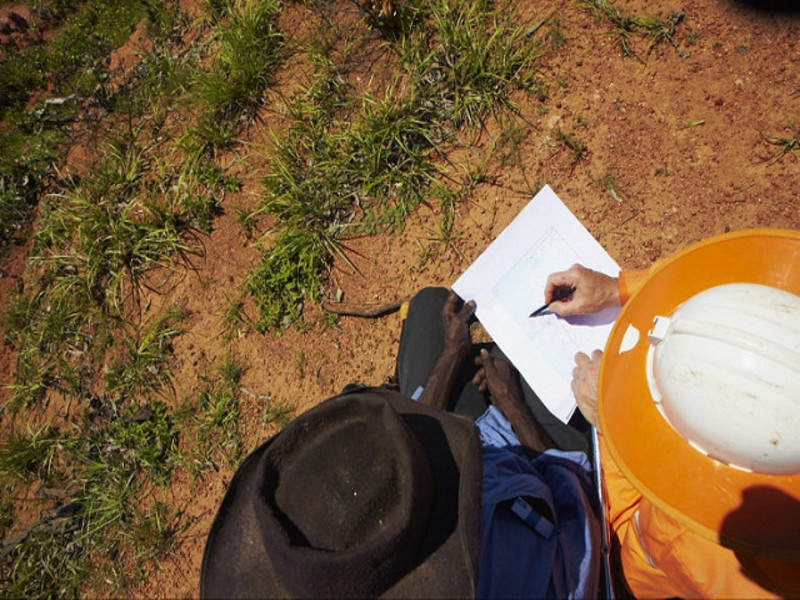 Rio Tinto– Bauxite- Mining.jpg" />
Mining major Rio Tinto has awarded civil construction company Fulton Hogan a $45m contract to build a dam that will supply water to its Amrun bauxite project in the Western Cape York, Queensland, Australia.
The 10.9 gigalitre dam is named 'Arraw' by the Traditional Owners, which is the local name for Emu.
Rio Tinto growth and innovation group executive Stephen McIntosh said: "As an industry leader Fulton Hogan will bring great expertise to the construction of Arraw dam and create 120 jobs for local workers.
"Fulton Hogan is a renowned leader in building water storage for dams and reservoirs in challenging terrains. We look forward to our successful collaboration on this project."
Under the awarded contract, Fulton Hogan will develop the impoundment area, embankment and intake infrastructure for the dam with other supporting infrastructure that includes the spillway, fishway and access corridor.
Fulton Hogan chief executive officer for construction Peter Kessler said: "We are delighted to bring our dam building technology and innovation to the Amrun project.
"Our construction teams are experienced in the challenges of working in a bulk water environment and strictly share Rio Tinto's commitment to a safe work environment."
The contract is expected to start in this quarter. In 2015, Rio Tinto announced to invest $2.6bn in the Amrun project.
Situated 40km from Rio Tinto's existing East Weipa and Andoom mines on the Cape York Peninsula, the investment will be used to develop the bauxite mine along with the processing and port facilities.
Amrun bauxite project is expected to commence production in 2019 and ramping-up to its full capacity by the end of that year.
At its peak, construction of the project will employ around 1,100 people.
After starting its operations, Amrun will support ongoing employment for around 1,400 employees and contractors at Rio Tinto's Cape York bauxite operations.
---
Image: Workers at Amrun bauxite project. Photo: courtesy of Rio Tinto.