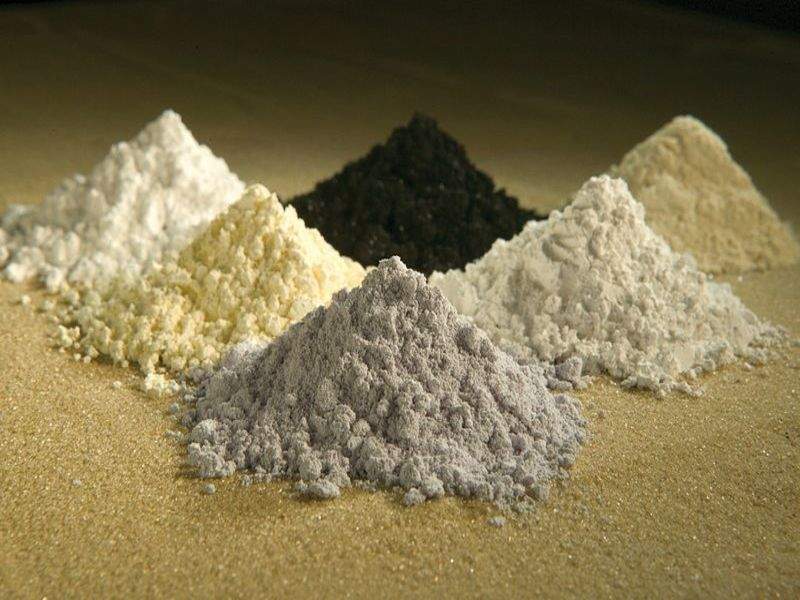 East Africa-focused development firm Rainbow Rare Earths has announced its listing on the main London Stock Exchange has been able to raise £8m ($10m) for the Burundi project.
Rainbow Rare Earths plans to invest in Gakara project in Burundi for trial mining and production shortly, with a target for first sales by the end of this year. It intends to begin sales to Germany-based Thyssenkrupp by this year.
Rainbow CEO Martin Eales said: "The measurement which really sets Gakara apart however is its grade. Our project boasts an in-situ grade in the range of 47%-67% TREO, making it one of the highest grade REE projects globally."
"The company's listing on the London Stock Exchange marks the first significant step in its genesis and we look forward to providing the market with updates on our progress in due course."
This project has secured a ten-year distribution and offtake agreement with a unit of Thyssenkrupp, which will purchase 100% of production of up to 5,000t, as well as has the option to extend beyond that.
The Gakara Project operated for three decades until 1978.
This project is claimed to have one of the highest-grade (with 47%-67% total rare earth oxide) rare earths in the world.
Some of the high-grade rare earth elements in this project include lanthanum, cerium and neodymium.
These elements are included in the manufacture of batteries, magnets and electric vehicles.
This project needs $2.23m of required capital expenditure.
The company claimed that it has fast route to production within nine months, and low-risk, low-cost mining and processing routes have been identified.
---
Image: Rare-earth oxides. Photo: courtesy of Peggy Greb/Wikipedia.