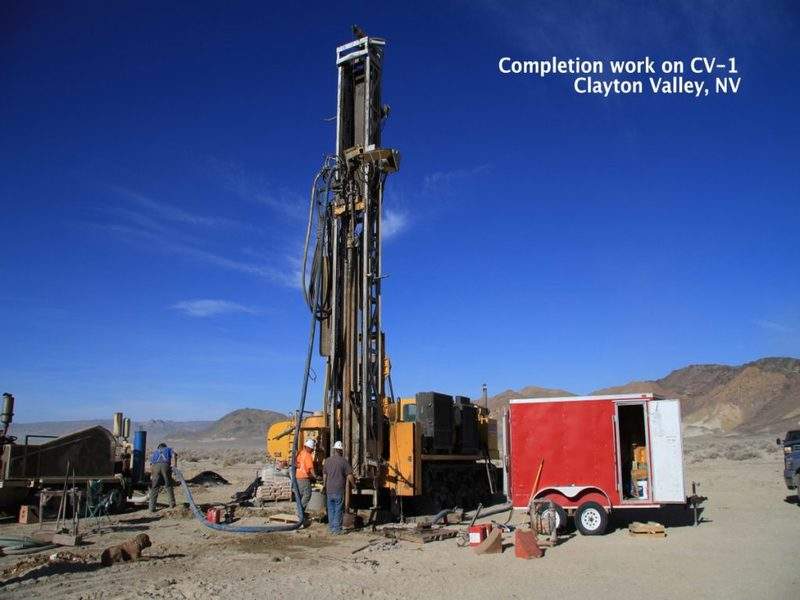 Pure Energy Minerals has signed agreements with Lithium X Energy, GeoXplor, and Clayton Valley Lithium (CVL) to acquire Lithium X's interest in 756 unpatented mineral claims (LIX Claims) in Clayton Valley, Nevada, US.
The claims being acquired are held by three wholly owned subsidiaries of Lithium X.
With the proposed acquisition, covering about 15,000 acres, Pure Energy will have an interest in 1,104 unpatented mineral claims covering around 26,300 acres in Esmeralda County.
Under the agreement, Pure Energy will acquire the subsidiaries of Lithium X.
In exchange, the company will issue 20,038,182 common shares and 2,022,290 common share purchase warrants to Lithium X.
Pure Energy CEO Patrick Highsmith said: "Acting in concert with Lithium X and our partners at GeoXplor, we have consolidated the most important Clayton Valley exploration assets into Pure Energy.
"We believe that combining these properties with our emergent technology into a huge, next-generation sustainable lithium brine project, immediately adjacent to North America's only lithium producer, establishes Pure Energy as the premier lithium brine developer in North America."
Lithium X executive chairman Paul Matysek said: "This transaction represents a strategic investment by Lithium X in Pure Energy that expands their resource base and land holdings and completely surrounds the only producing lithium mine in North America."
"This transaction completely surrounds the only producing lithium mine in North America."
Under the purchase agreement, Lithium X will make a strategic investment into Pure Energy of $2m.
According to the subscription agreement between the companies, Lithium X will acquire 3,571,428 units of the Pure Energy at a price of $0.56 per unit.
Pure Energy has reported that this deal will reduce royalties on many Clayton Valley South claims.
In addition, it is expected that costs of exploration will be reduced by gaining over the entire expanded project.
---
Image: The acquisition plan is set to consolidate Pure Energy's assets in Clayton Valley. Photo: courtesy of Pure Energy.