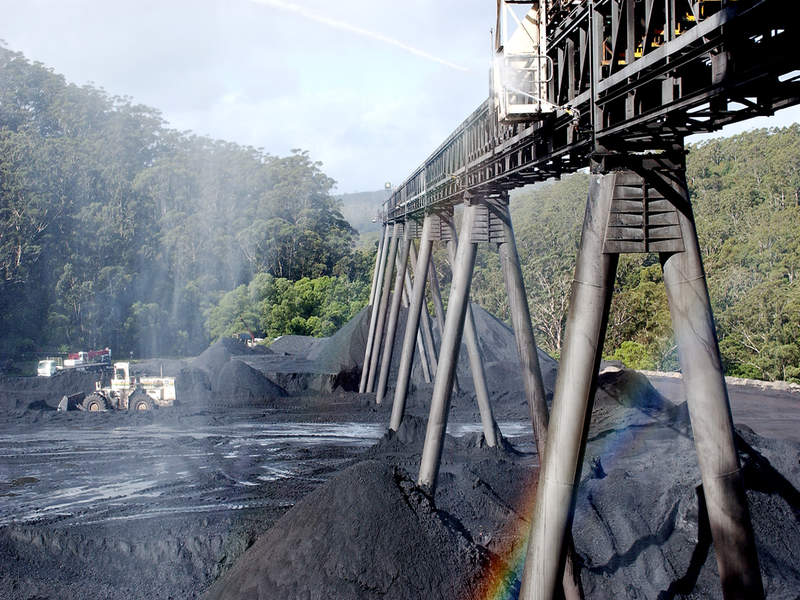 Peabody is to retain the Metropolitan metallurgical coal mine and its associated 16.67% interest in Port Kembla Coal Terminal in Australia.
The decision comes in the wake of the termination of the purchase contract by proposed buyer South32, after it failed to obtain clearance from the Australian Competition and Consumer Commission (ACCC) within the timeframe required under the contract.
Peabody president and CEO Glenn Kellow said: "We are surprised that South32 and the ACCC reached an impasse, given both the physical synergies and the global nature of the metallurgical coal markets.
"On the other hand, we see continuing opportunities given Metropolitan's quality coking coals and port location, and our objective will be to operate the mine while maximizing returns in the international marketplace."
Metropolitan Mine exports coal from Port Kembla in New South Wales, and sold two million tonnes of hard coking coal in 2016. It has approximately 26 million tonnes of proven and probable reserves as of 31 December 2016.
"It has approximately 26 million tonnes of proven and probable reserves."
The mine provides employment to approximately 250 employees and contractors.
Peabody will retain the previously negotiated deposit, with termination of the transaction having no bearing on operations.
Metropolitan will resume shipments following scheduled completion of a longwall move to a new coal panel at the end of May.
Peabody plans to pursue its financial priorities of reducing debt, investing to get high returns and returning cash to shareholders over time.
---
Image: Metropolitan mine in New South Wales. Photo: courtesy of Peabody Energy.