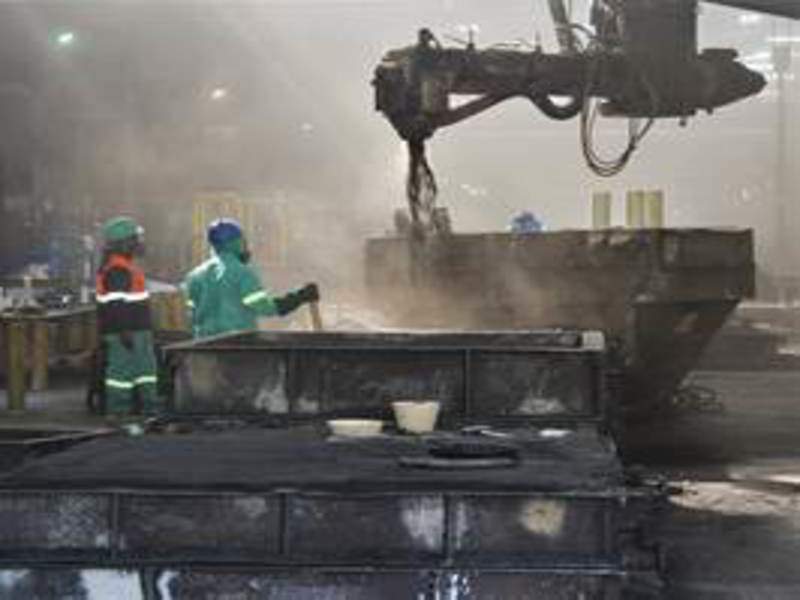 Finnish industrial machinery company Metso is set to expand its crusher wear parts castings manufacturing capacity in South Africa to help meet growing demand from the mining industry.
As part of its expansion plans, the company will invest €3.5m in a second melting furnace at the Isithebe foundry, which is expected to ensure the availability of its heavy crusher wear parts globally The castings are used in minerals processing.
Metso mining crusher wears director Joni Meronen said: "The demand for large crusher wear parts is growing in the mining industry.
"Through the renewal of the foundry, we will improve our capabilities to deliver high-quality heavy wear parts."
The renewed foundry will be used to manufacture wear parts for the Nordberg MP2500 cone crusher, as well as for Metso and third-party primary gyratory wear parts, using latest manufacturing technologies.
"The demand for large crusher wear parts is growing in the mining industry."
Initial products from the new furnace are expected to be delivered in May 2019.
Metso crushing and screening wears business line senior vice-president Jose Perez said: "This investment is part of our development agenda to execute our commitment to ensuring availability and reduced lead times for our customers."
The company further stated that the renovation project will not affect the production of castings in the existing facilities.
Metso's foundries are in India, the Czech Republic, China and Brazil.
---
Image: The investment will enable Metso to meet the rising demand for crusher wear parts castings. Photo: courtesy of Metso.