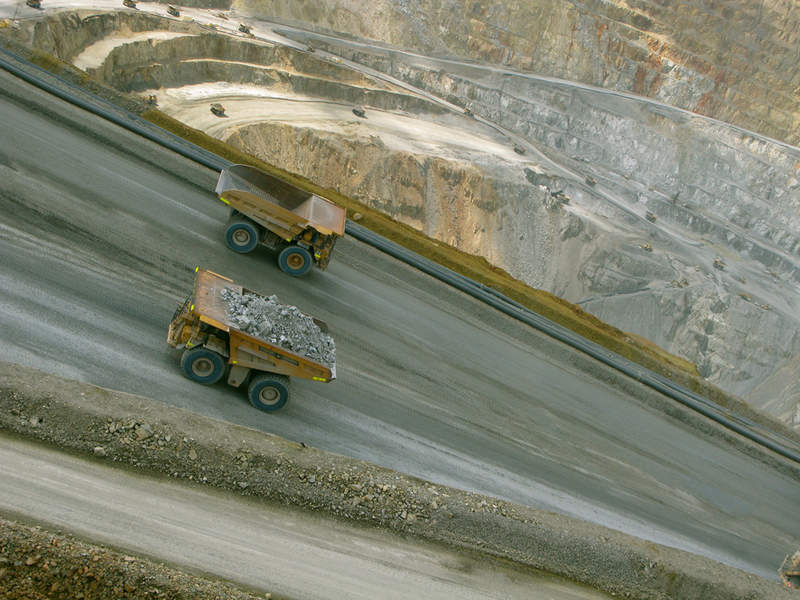 Mining services provider Macmahon Holdings has signed a three-year memorandum of understanding (MoU) with Indonesia's PT Amman Mineral Nusa Tenggara (AMNT) to assess all options to accelerate production of Batu Hijau mine copper-gold mine on the Sumbawa Island.
The parties will also explore options to potentially develop additional deposits in the same mining area, such as the large Elang resource.
AMNT has appointed Macmahon as its preferred contractor for the three-year term of the agreement. This means that in the event that production from the project is expanded, or existing mining works can more effectively be performed by a contractor, the firms will negotiate terms exclusively and provide any earthmoving and mining services required.
Macmahon CEO Michael Finnegan said that this deal will help the company expand its business in Indonesia.
Finnegan said: "We are thrilled to be chosen by AMNT to assist it in relation to Batu Hijau, which is one of Indonesia's largest copper gold deposits.
"Last year, the Batu Hijau mine produced nearly 477 million pounds of copper and 800,000oz of gold."
"The relationship we are developing with AMNT is a testament to our ability to work successfully with major Indonesian companies and this MoU is a positive development in one of a number of opportunities Macmahon is pursuing in the near term in Australia, Indonesia and elsewhere internationally."
Last year, the Batu Hijau mine produced nearly 477 million pounds of copper and 800,000oz of gold.
The total material movement at the mine, including ore and waste, is estimated to be more than 200 million tonnes per annum between 2018 and 2020.
If there is a change in key management personnel or control in Macmahan, AMNT holds the right to terminate the MoU early. Both parties may also choose to terminate the deal in the event of disputes.
---
Image: Road to Batu Hijau mine copper-gold mine. Photo: courtesy of Randi Ang/ Wikipedia/ Flickr.