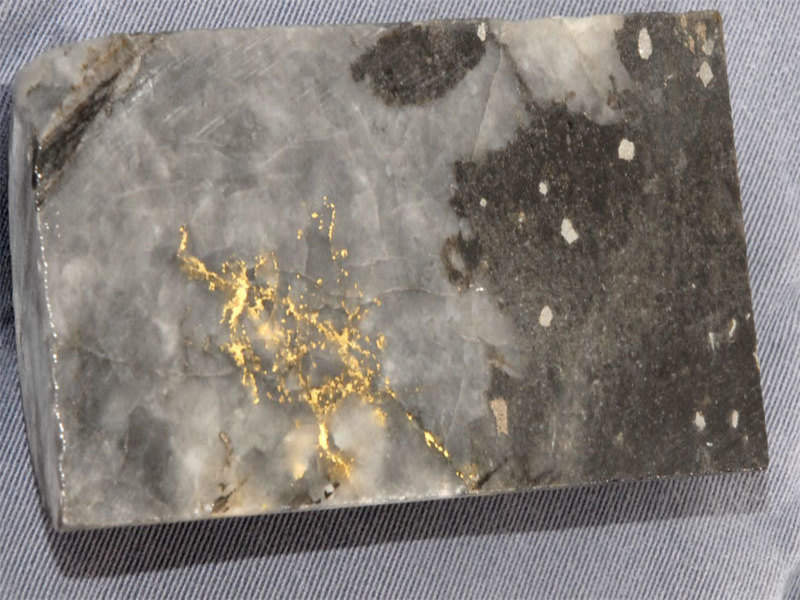 GoldMining has signed an agreement with RMB Australia Holdings (RMB) to acquire 100% of the Yellowknife Gold Project (YGP) and nearby Big Sky Property, both located in Canada's Northwest Territories.
Both these projects are indirectly owned by Tyhee, a subsidiary of Tyhee Gold.
Tyhee's largest secured creditor, RMB, acted as receiver in relation to the enlisted properties and undertaking of Tyhee under the Bankruptcy and Insolvency Act.
The company noted that completion of the deal is subject to customary conditions, including receipt of requisite court and TSX Venture Exchange approvals.
Alongside drilling, YGB has been subjected to underground development and historic gold production. However, Big Skyis an earlier stage exploration property package and located south of YGP.
Under the agreement, GoldMining will acquire the YGP, Big Sky and related assets, which also includes an exploration camp and equipment.
In exchange, GoldMining will issue four million common shares, which will be subject to customary escrow provisions.
The YGP hosts five deposits in Nicholas, Ormsby, Bruce, Goodwin and Clan Lake are located around 50km to 90km north of Yellowknife city in the Northwest Territories.
Covering an area of 8,935ha, YGP contains 17 mining leases and eight mineral claims.
"Covering an area of 8,935ha, YGP contains 17 mining leases and eight mineral claims."
The transaction includes a 2.25% net smelter return royalty in related to YGP, including $20,000 per annum in the form of annual advance royalty, on the Ormsby-Nicholas Lake property.
In addition, the Goodwin Lake property is subject to 2% net smelter returns royalty.
After the transaction is complete, GoldMining will commission an independent resource estimate for the YGP and complete a technical report documenting the results of this estimate.
GoldMining is a mineral exploration company focused on the acquisition and development of gold projects in Colombia and other regions of the Americas.
---
Image: Visible gold in quartz vein from CL101 at 89.25m downhole. Host rock with minor pyrrhotite and arsenopyrite. Clan Lake Property. Photo: courtesy of Tyhee Gold.