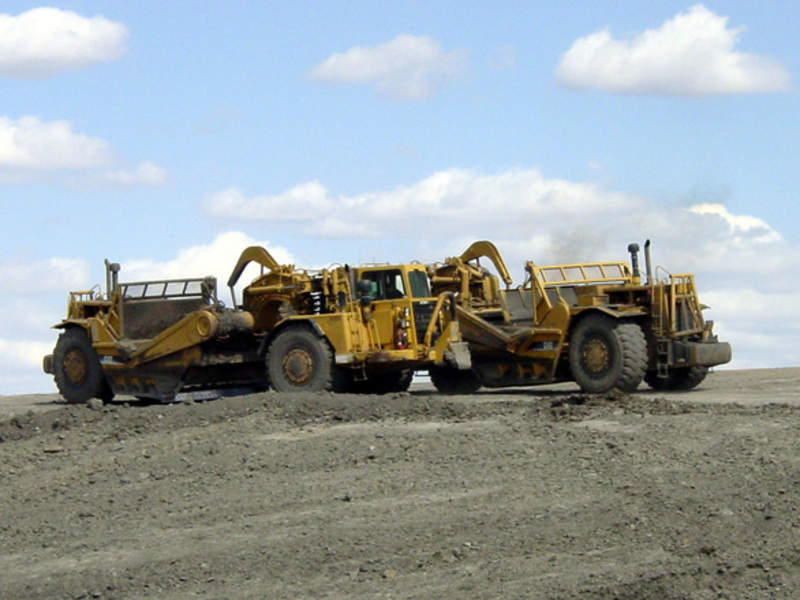 Canada-based Eureka Resources has secured the drilling permit for its Gold Creek project located near Likely in British Columbia.
The move comes after the Gold Creek property option was acquired by Eureka from Bullion Gold Resources in November last year.
The project comprises 34 mineral claims covering 9,673ha.
The company has reported that drilling, consisting a minimum of two holes spanning 400m, will focus on a gold bearing zone identified by drilling conducted by the previous operator in 2008 and 2011.
The initial drill programme will act as due diligence of the earlier work conducted and as a guide to plan future exploration in this area of the property.
Drilling is expected to begin later this month, and will be conducted in previously disturbed areas, mitigating any environmental disturbance.
The programme will use a diamond drill and the first hole will emerge from one of the previous operator's holes, which terminated at 44m in mineralisation.
Mineralisation encountered to date at Gold Creek strikes towards the Spanish Mountain deposit, which is located 8.5km to the south-east.
"The proposed drilling is located close to their core storage area."
According to the company, the Gold Creek mineralised zone occurs above the stratigraphic unit, which hosts the Spanish Mountain mineralisation.
Eureka Resources CEO Michael Sweatman said: "The drill programme at Gold Creek marks the commencement of exploration by Eureka on this newly acquired property.
"We would like to thank Spanish Mountain Gold for their assistance with logistical support for this initial phase of our drill programme.
"The proposed drilling is located close to their core storage area."
---
Image: The Gold Creek project contains 34 mineral claims spread over 9,673ha. Photo: courtesy of swm via FreeImages.