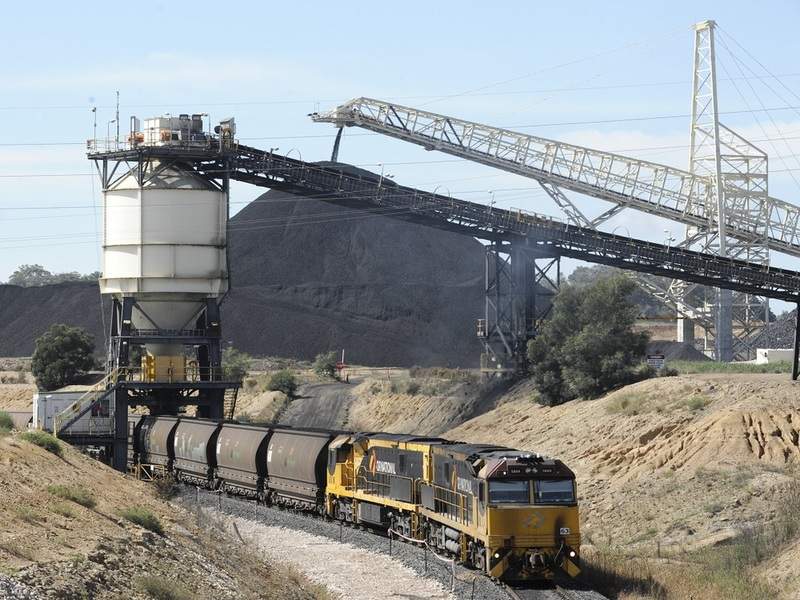 Ausdrill subsidiary BTP Equipment has received a A$70m ($53m) 24-month extension for its mining and equipment contract with Peabody Energy Australia.
The extension requires BTP to continue rent mining and associated equipment to Peabody's coal mines in core Australian coal precincts, including the Hunter Valley and Bowen Basin.
BTP Equipment executive general manager for equipment, services and supplies Donald James said: "The contract extension reflects the strong relationship that BTP has built with Peabody over recent years.
"We are delighted to secure this contract extension and continue with the rental of equipment and related services to Peabody."
"Peabody focuses on sustainable mining and clean coal solutions."
Peabody awarded the initial two-year contract to BTP in April 2015, which was due scheduled to end on 31 March.
Peabody Energy Australia is an Australian subsidiary of Peabody Energy, one of the largest private-sector coal companies. The company focuses on sustainable mining and clean coal solutions.
BTP Equipment was established in 1980s as an Australian earthmoving parts and equipment company. It has branches in prominent mining hubs of Australia and Africa. Ausdrill Group acquired BTP Equipment in 2012.
Ausdrill provides services in contract mining, grade control, exploration, drill and blast, mineral analysis, procurement and logistics. The company was established in 1987 and now has operations across Australia, Africa, and the UK.
---
Image: A Peabody coal mine in Australia. Photo: courtesy of Peabody Energy.