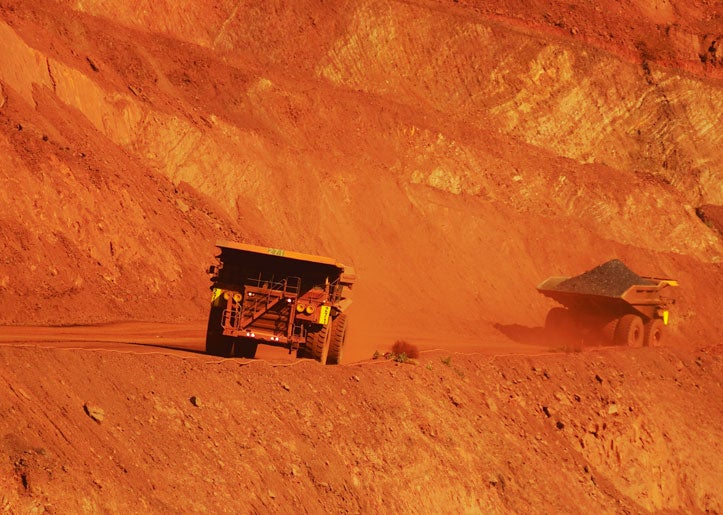 BHP Billiton has exercised an option to sell its 37% interest in Richards Bay Minerals (RBM) to partner Rio Tinto for an undisclosed sum.
The divestment will see BHP Billiton exits the titanium mining business.
Rio Tinto Diamonds & Minerals chief executive Harry Kenyon-Slaney said that RBM is an important part of Rio Tinto's world-class titanium dioxide portfolio.
The sale will see Rio Tinto increase its stake to 74% in RBM while Black Economic Empowerment parties and RMB employees will own 24% and 2% interest respectively.
"Doubling our stake in the business solidifies our position at a time when the long-term outlook is strong and demand for higher grade titanium dioxide is growing, driven by urbanisation and rising environmental standards," said Kenyon-Slaney.
BHP Billiton and Rio Tinto concluded a put option agreement as part of the restructuring of RBM in 2009.
The agreement had a provision for BHP Billiton to sell its interest in RBM to Rio Tinto pursuant to an agreed valuation process. Both the companies will jointly work to facilitate a smooth transfer of BHP Billiton's stake. Completion of the transaction is subject to regulatory approvals.
RBM is a South African mineral sands mining and smelting operation and a producer of chloride titanium feedstock.
Rio Tinto manages the operation and is responsible for the marketing of RBM's products. Rio Tinto's global titanium dioxide business, Rio Tinto Iron & Titanium, includes RBM, its wholly-owned Rio Tinto Fer et Titane operation in Quebec, Canada and its QIT Madagascar Minerals operation in which it owns 80% stake.
Image: RBM produces titanium dioxide feed stocks as well as high purity iron, zircon and rutile. Photo: Courtesy of BHP Billiton.