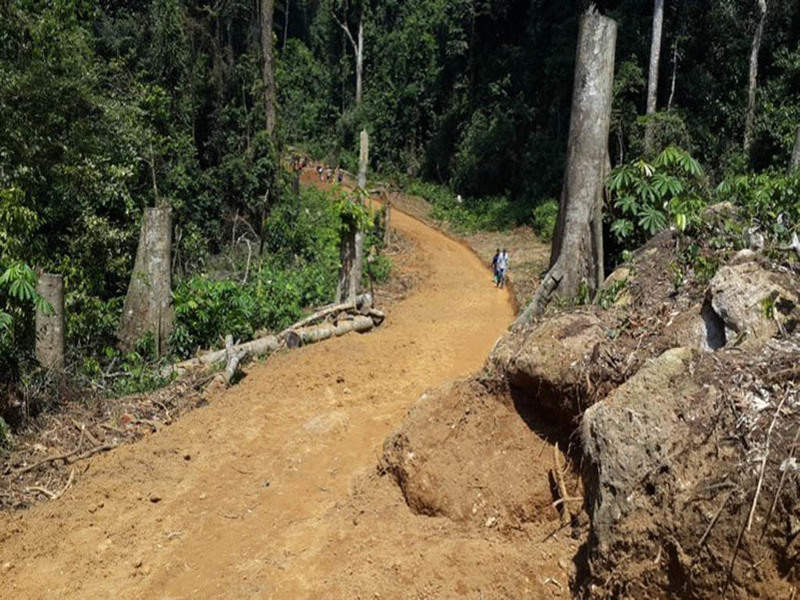 Alphamin has announced that its Bisie Mining Project in the Democratic Republic of Congo's (DRC) North Kivu Province has received government support.
The North Kivu government has established a committee that will assist Alphamin Bisie Mining (ABM) to develop the project.
Alphamin holds 80.25% ownership in this project, which is expected to begin full production in 2019. The remaining ownership is held by governments of the DRC (5%) and South Africa (15%) through their Industrial Development Corporation.
Alphamin CEO Boris Kamstra said: "North Kivu has many assets and remarkably industrious people, from which past events have diverted investors' attention.
"This is a very encouraging sign and helps us in our role as ambassadors for North Kivu to global investors to convey the support of government, nationally, provincially and locally which will assist Alphamin with the development of our Bisie Tin Project."
North Kivu Governor Julien Paluku Kahongya signed the legal order to form the committee to accompany ABM in Implementing its Mine at Bisie (CAIMB in French) in 20 December last year.
The committee will also be responsible to provide updates to the provincial authorities about the development of the project.
The committee includes people from different technical and specialised services who will guide ABM in three years of construction and initial operations.
Kahongya said: "The provincial government is committed to providing a favourable environment for private investment in a win-win partnership.
"North Kivu has enormous economic potential to exploit for the benefit of its population."
"We affirmed this in two economic forums of the province held in 2010 and 2015. North Kivu has indeed an enormous economic potential to exploit for the benefit of its population.
"We must support Alphamin, so that other investors in the mining, agriculture, energy and tourism sectors are reassured to follow the example and invest responsibly."
CAIMB will be operating under the North Kivu provincial minister in charge of mines, professor Anselme Kitakya.
It is expected that ABM will hire nearly 700 people during construction of the mine where it holds national exploitation permit until 2045.
The mine is estimated to produce 10,000t of tin in concentrate on average a year for 12 years.
---
Image: The access road to Bisie during initial construction. Photo: courtesy of Alphamin Resources.