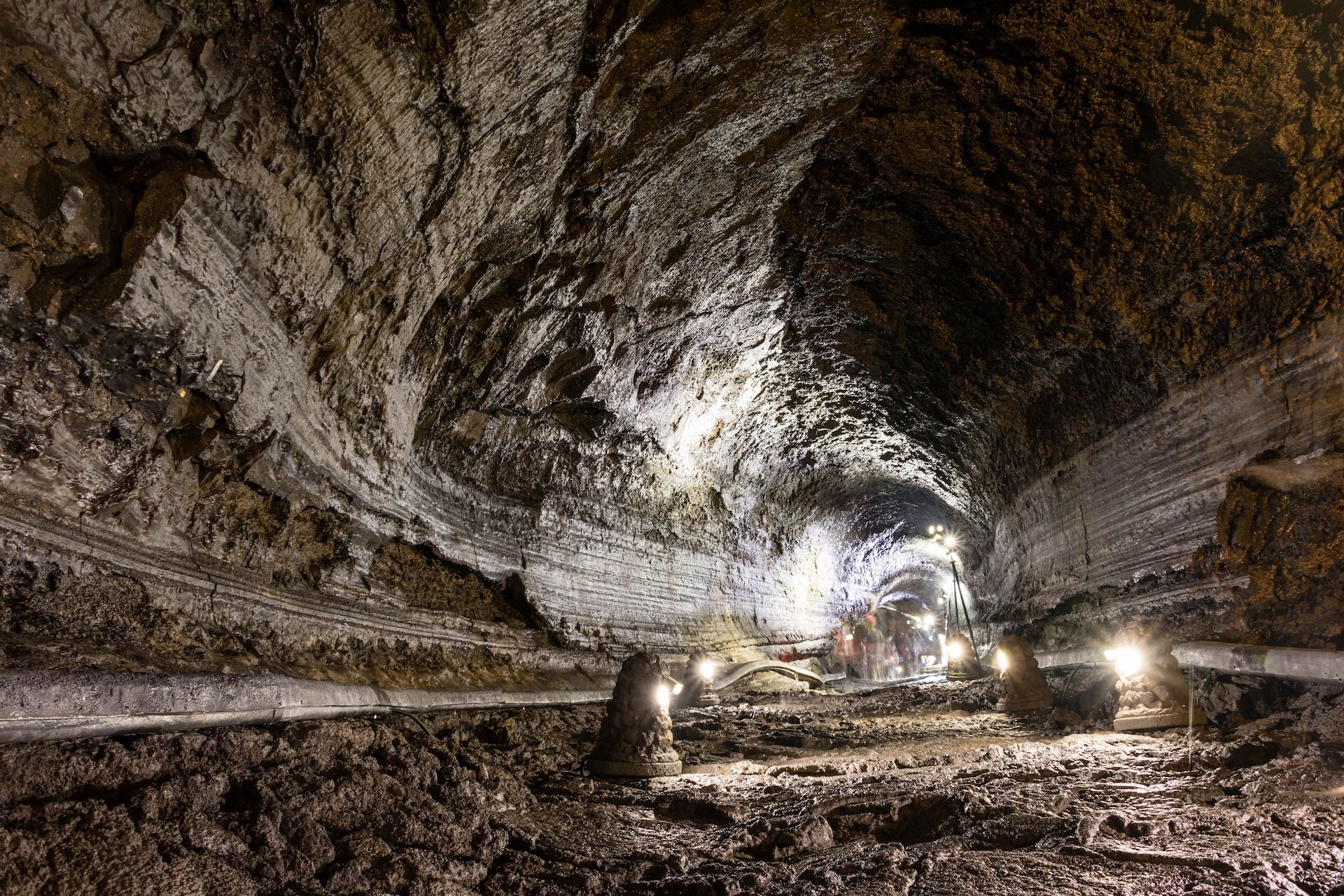 US-based mining firm Newmont has revised its takeover bid for Australian gold miner Newcrest Mining to $19.5bn, calling the bid its "best and final price".
In February 2023, Newcrest rebuffed Newmont's offer of $16.9bn, stating that it undervalued the business.
The improved non-binding offer entitles Newcrest shareholders to a 0.400 Newmont share for each share held, up from the previous offer of 0.380 Newmont shares. 
This implies A$32.87 for each Newcrest share, which is a 16% increase on the initial bid.
It also enables Newcrest to pay a franked special dividend of up to $1.10 a share and will see Newcrest shareholders own 31.1% of the business.
The revised offer is subject to unanimous recommendation to shareholders from the Newcrest board in favour of the proposal, and completion of confirmatory due diligence.
It is also subject to signing of a binding scheme implementation agreement, which subsequently awaits clearance from shareholders and regulators.
However, Newcrest stressed that the possibility of a binding proposal materialising is still uncertain.
The Australian miner said: "Shareholders do not need to take any action at this stage. Newcrest will continue to keep the market informed of any material developments in accordance with its continuous disclosure obligations."
The Newcrest board has also granted Newmont confirmatory due diligence access to place a binding bid and exclusivity during this period.
Meanwhile, Newcrest will perform confirmatory due diligence on Newmont during this time.
The due diligence is anticipated to be concluded in around four weeks.
Newmont is said to be the largest gold producer globally by market value and ounces produced.
The deal with Newcrest, if successful, would place the company in a leading position over rivals such as Barrick Gold.
Through this deal, Newmont also aims to bolster its annual copper production with the addition of 50 billion pounds of copper reserves and resources.
Newmont president and CEO Tom Palmer said: "This transaction would strengthen our position as the world's leading gold company by joining two of the sector's top senior gold producers and setting the new standard in safe, profitable and responsible mining.
"Together, as the clear gold-mining leader, we would be well-positioned to generate strong, stable and lasting returns with best-in-class sustainability performance for decades to come."