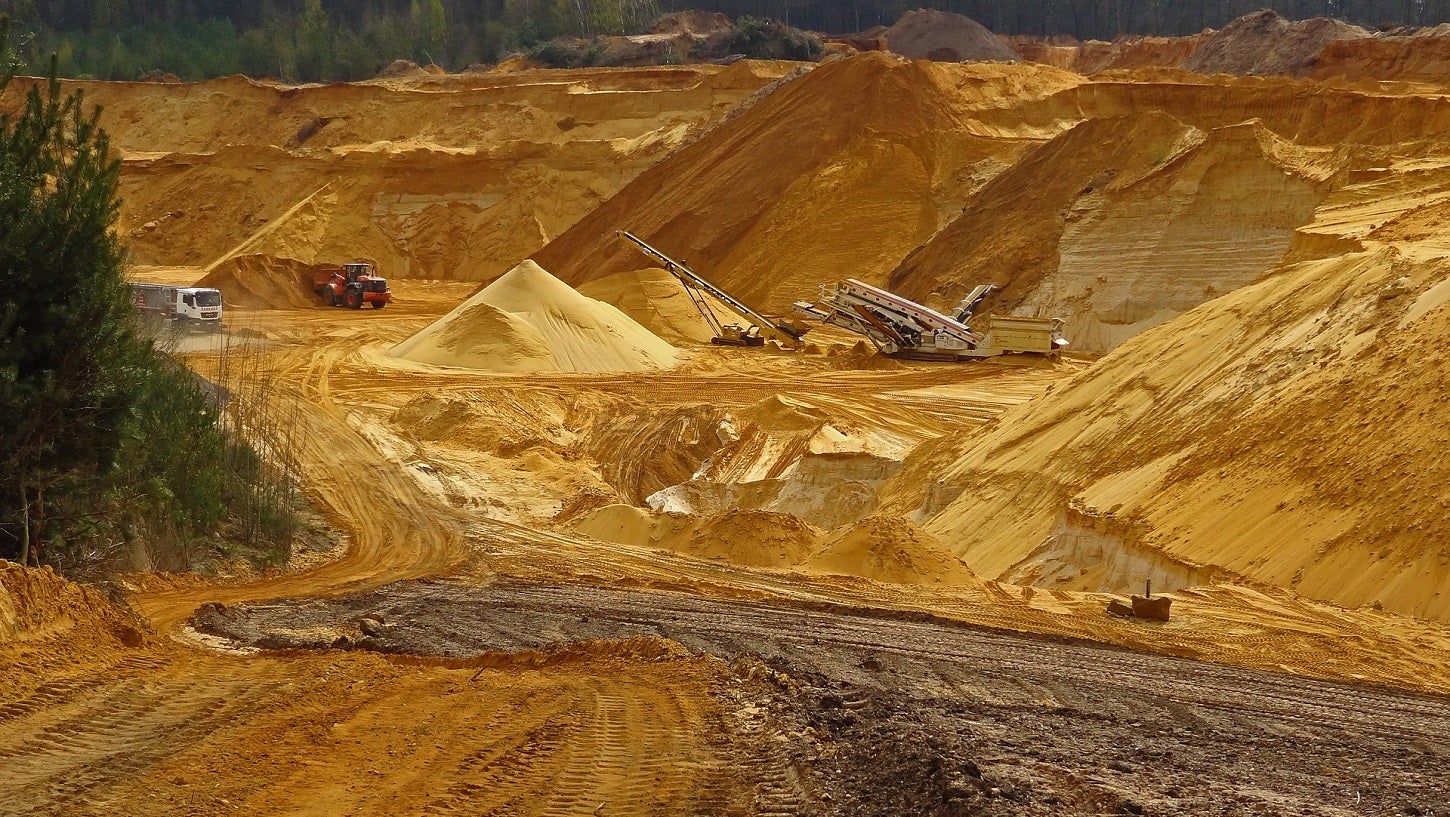 Gold mining firm Newmont has divested its shares in Canada-based Triple Flag Precious Metal for $179m in net proceeds after tax, on the open market.
The sale forms part of Newmont's efforts to streamline and optimise its equity portfolio.
Newmont acquired a stake in Triple Flag through the formation of a strategic partnership with Maverix Metals in 2018.
The gold miner sold additional royalties to Maverix following its acquisition of Goldcorp in 2019. This resulted in Newmont owning 42 million common shares of Maverix and five million purchase warrants.
In January 2023, Triple Flag acquired Maverix, which resulted in Newmont receiving 15.1 million common shares and 1.8 million purchase warrants of the combined company.
Prior to the closing of the transaction, Newmont owned 7.5% of the issued and outstanding common shares of Triple Flag for investment purposes.
Newmont said it has raised more than $2bn through the sale of non-core assets since the completion of the Goldcorp acquisition.
In a press statement, Newmont said: "These proceeds further strengthen Newmont's investment-grade balance sheet, enabling the company to maintain a flexible financial position throughout the commodity price cycle with a clear focus on maintaining a world-class portfolio of long-life, responsibly managed assets located in top-tier jurisdictions."
Newmont is also engaged in the production of copper, silver, zinc and lead from its assets in North America, South America, Australia and Africa.