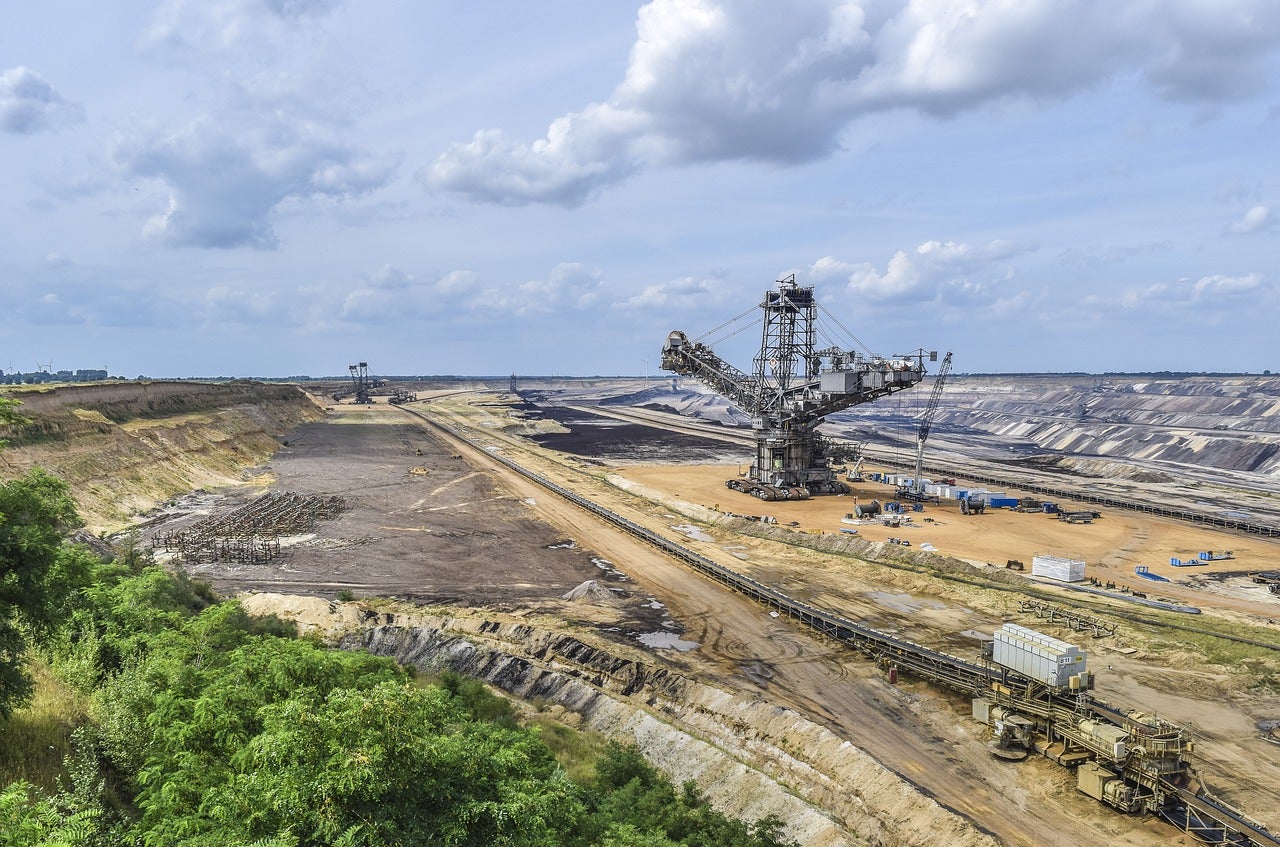 US gold and copper producer Newmont has signed a definitive agreement to sell a portfolio of 11 pre-production royalties to precious metals royalty and streaming company Maverix Metals.
Valued at a total consideration of $90m, the deal includes one mine under construction, four projects in development and a further six exploration assets.
The consideration will include $15m in cash, 12 million Maverix common shares, and up to $15m in contingency payments which is payable upon the completion of certain milestones.
Newmont Corporation president and CEO Tom Palmer said: "This transaction further strengthens our strategic partnership with Maverix and generates additional value for our respective shareholders.
"We remain focused on continuing to optimize our portfolio and look forward to realising further value through our position in Maverix."
Newmont's stake in Maverix will rise from 26% to 32% following the completion of the transaction, which is expected to close in the fourth quarter this year.
The key assets Maverix will pick up include a 2% net smelter return (NSR) on Orla Mining-operated Camino Rojo gold mine that is currently under construction in Zacatecas, Mexico.
Maverix's portfolio comprises over 100 royalties across 18 countries, with assets primarily located in Australia, the Americas and Mexico.
Maverix CEO Dan O'Flaherty said: "This transaction marks another important milestone in our continued growth at Maverix. The acquisition of these high quality royalties enhances our existing portfolio and adds to our already robust pipeline of development assets.
"We want to thank Newmont for continuing to entrust the Maverix team with unlocking additional value from their royalty assets."
In May 2018, Newmont Mining signed an agreement to divest its royalty portfolio to Maverix Metals.