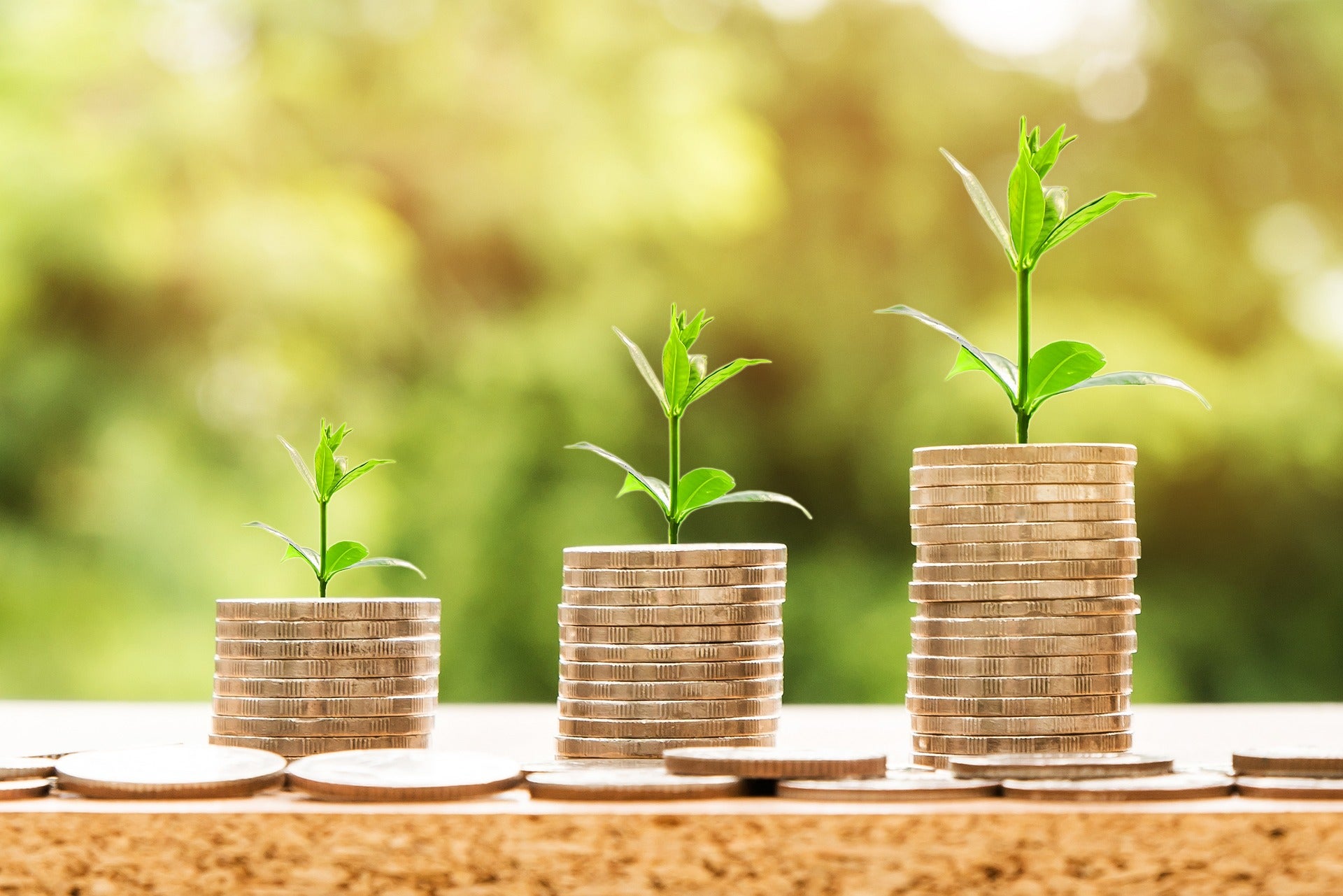 Gold miner Newmont has reported a net income of $363m for the first quarter of 2023, a decline of 22% compared with $469m a year ago.
Attributable gold production during the period under review was 1.27 million ounces as against 1.34 million ounces in the same quarter in the previous year.
Reduced production volumes offset by higher realised gold prices. During the period under review, gold prices rose by 7.8% to more than $2,000 per ounce.
In the second quarter, average realised gold prices for Newmont increased from $1,892 per ounce to $1,906 per ounce.
Adjusted EBITDA fell from last year's $1.39bn to $990m in the first quarter due to lower production volumes that were offset by higher realised gold prices.
The company said it generated $481m of cash from continuing operations.
Free cash flow fell to $45m from $252m in the first quarter of 2022 primarily due to lower operating cash flow and higher capital expenditures.
Capital expenditures rose by 20% year-on-year to $526m due to higher sustaining capital spending, the company said.
Newmont president and CEO Tom Palmer said: "Since transforming Newmont's business four years ago, we continue to lead the gold sector in sustainability, profitable gold production and shareholder returns due to the strength of our team and the quality of our world-class portfolio.
"We remain on track to achieve our full-year guidance ranges and build upon our track record of safely delivering long-term value to all of our stakeholders through sustainable and responsible mining."
The Denver, Colorado-based company has also announced a first-quarter dividend of $0.40 per share.
Newmont is also in talks regarding a $19.5bn acquisition of Australia-based Newcrest Mining.
If the agreement with Newcrest is successful, it will put the business ahead of competitors similar to Barrick Gold.