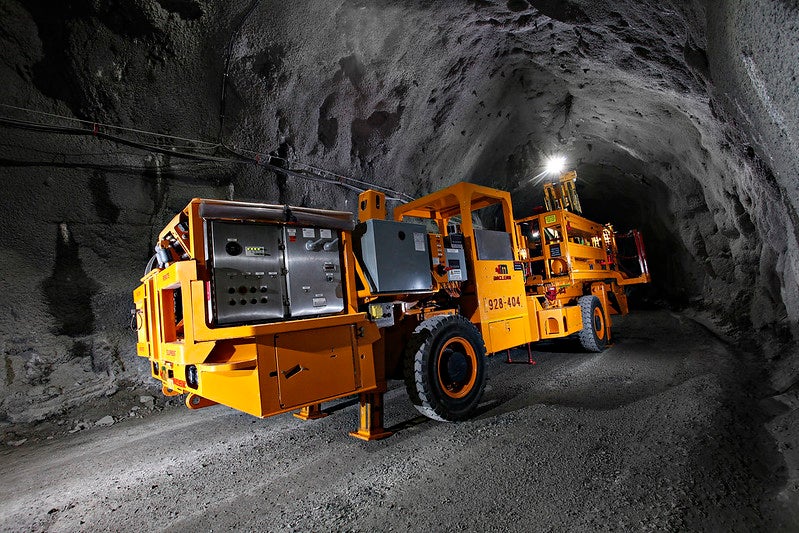 Newmont Goldcorp has achieved safe and on schedule commercial production at Borden mine located near Chapleau in Ontario, Canada.
The company also noted that the mine achieved commercial production within budget.
With health and safety controls in place, the mine also features digital mining technologies and processes, as well as low-carbon energy vehicles.
Newmont Goldcorp president and CEO Tom Palmer said: "Consistent project delivery and disciplined operational execution remain cornerstones of our business and are central to creating long-term shareholder value.
"Borden joins the next generation of Newmont Goldcorp mines and leverages our leading land position to anchor this new gold district in Ontario."
Borden is part of a 1,000km² land package owned by Newmont Goldcorp.
Ore from the mine is processed at the company's existing mill at Porcupine in Timmins, which is 180km east of Borden.
The Canada and Ontario governments each granted C$5m ($3.76m) to Newmont Goldcorp for the Borden gold mine electrification.
Newmont Goldcorp recently inaugurated the Borden Gold Project, which is described as Ontario's mine of the future.
The company has also processed the first ore at its Ahafo Mill Expansion (AME) project in Ghana, with commercial production expected in the fourth quarter of this year.
Over the past six years, Newmont Goldcorp has built 12 new mines and expanded to the continents of North and South America, Australia and Africa.
Some recent projects completed include Tanami Expansion in 2017, Northwest Exodus and Subika Underground last year, and the Tanami power project this year.