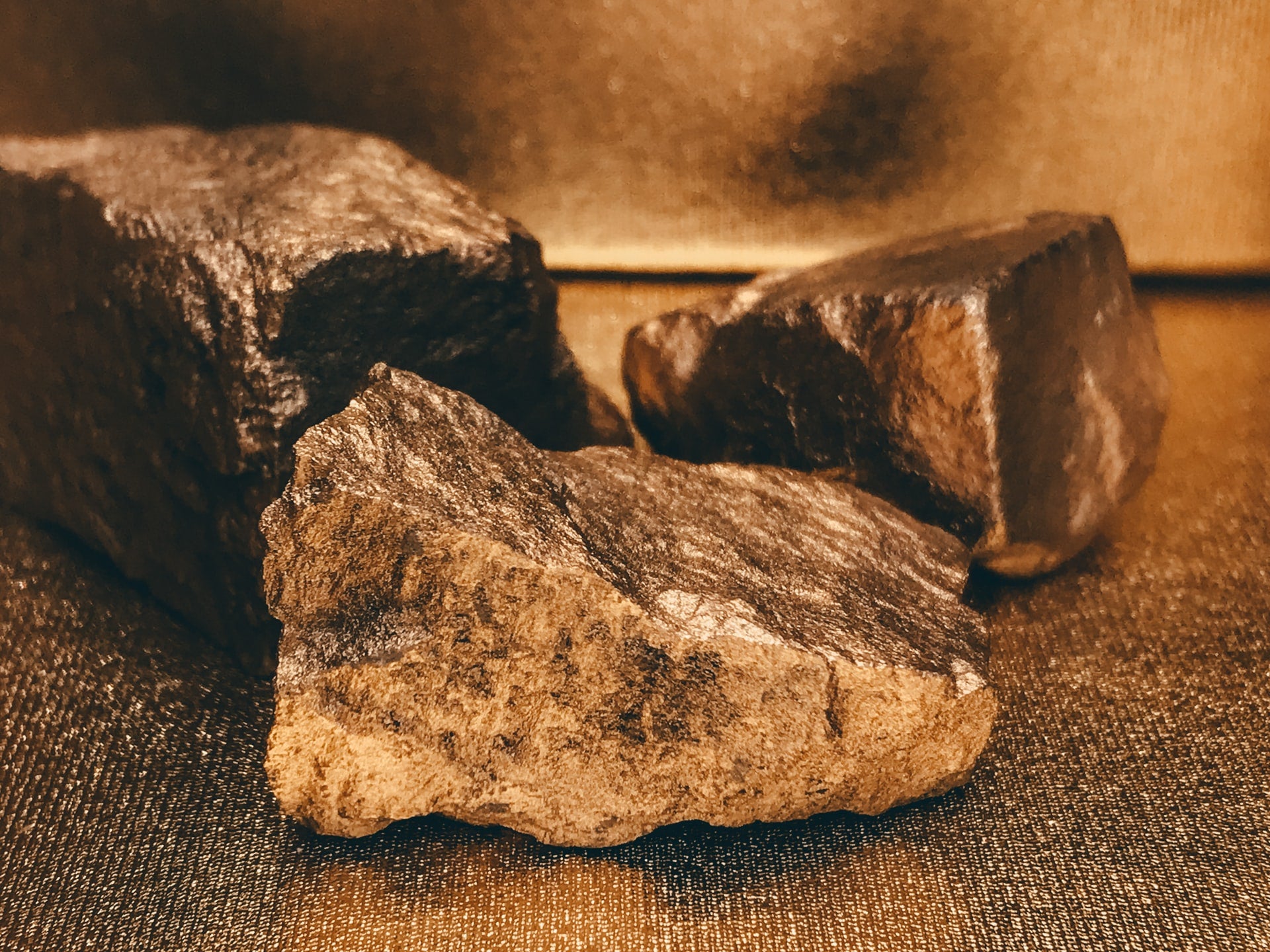 The Canadian and Yukon governments have decided to advance the Coffee Gold project in partnership with Yukon First Nations.
Proposed by the Newmont Corporation, the project is an open-pit and heap leach gold development project in west-central Yukon, a Canadian territory.
The project consists of four open-pit gold mines, namely Latte; Double Double; Supremo; and Kona; located 130km south of Dawson City, as well as one permanent waste rock storage facility.
With operational life of ten years, the project is expected to have a 30-month construction period, during which up to 700 people will be employed.
Prior to making the decision, the Yukon government completed a consultation with Selkirk First Nation, Tr'ondëkHwëch'in Government, White River First Nation and the First Nation of Na-ChoNyäk Dun.
Yukon Premier Sandy Silver said: "The Coffee Gold project will provide significant employment opportunities for many Yukoners and contribute to the territory's growing economy.
"Through our ongoing engagement with Yukon First Nations and our collaboration with the Government of Canada, we look forward to supporting the next stages in the development of the Coffee Gold project."
Goldcorp purchased Canada-based exploration-stage company Kaminak Gold, which owns the Coffee Gold project, for approximately $408.3m (C$520m) in an all-stock transaction in 2016.
Newmont later acquired Goldcorp, a Canadian gold production company.