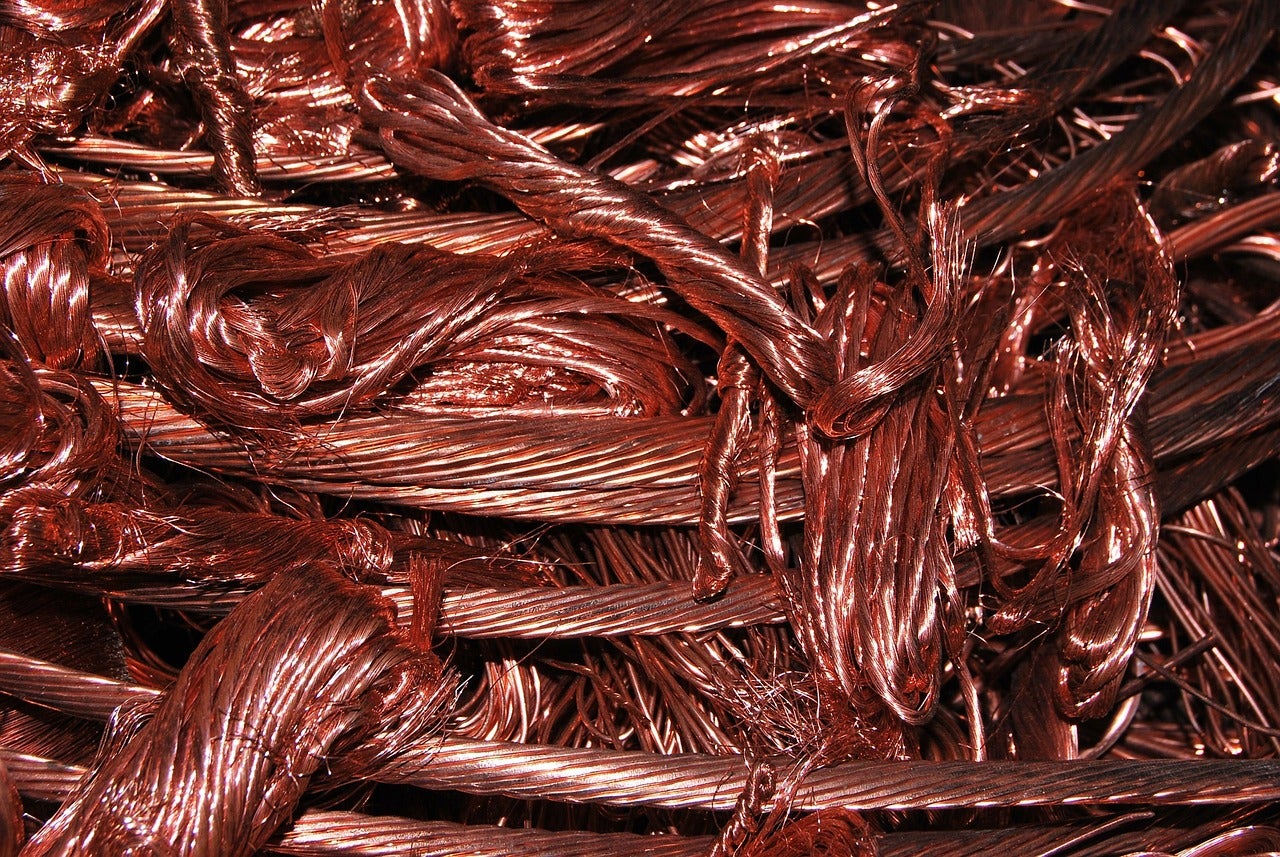 Australian gold producer Newcrest Mining has approved a A$214m ($150m) investment for the expansion of its Telfer gold-copper mine operations in Western Australia (WA).
The investment will be used for the West Dome Stage 8 cutback located adjacent to the West Dome Stage 2 and West Dome Stage 5 pits at the Telfer operation.
Newcrest expects to produce its first ore in the December 2022 quarter and will extend the operation of the mine into early FY2025.
Newcrest's investment also includes mine operation costs and A$73m ($51m) of capitalised production stripping.
Newcrest Mining managing director and CEO Sandeep Biswas said: "We are delighted to further extend the life of our Telfer operation, highlighting our ability to maximise the full potential of our assets through our strong technical expertise.
"Telfer is strategically positioned in the highly prospective Paterson Province and we are continuing to progress several potential options to expand the resource base in the open pits and underground to unlock additional value."
Located in the Great Sandy Desert of Pilbara, WA, Telfer comprises the Main Dome, West Dome open pits and underground mines.  
The Telfer low-grade mine is expected to produce 355,000oz to 405,000oz of gold in the 2023 fiscal year.
The gold and copper production from the mine is shifted to Port Hedland in the Pilbara region. It is then exported to various smelters, primarily in the Eastern Asia region.
Earlier this year, Newcrest Mining acquired Pretium Resources, the owner of the Brucejack gold mine in British Columbia, Canada.