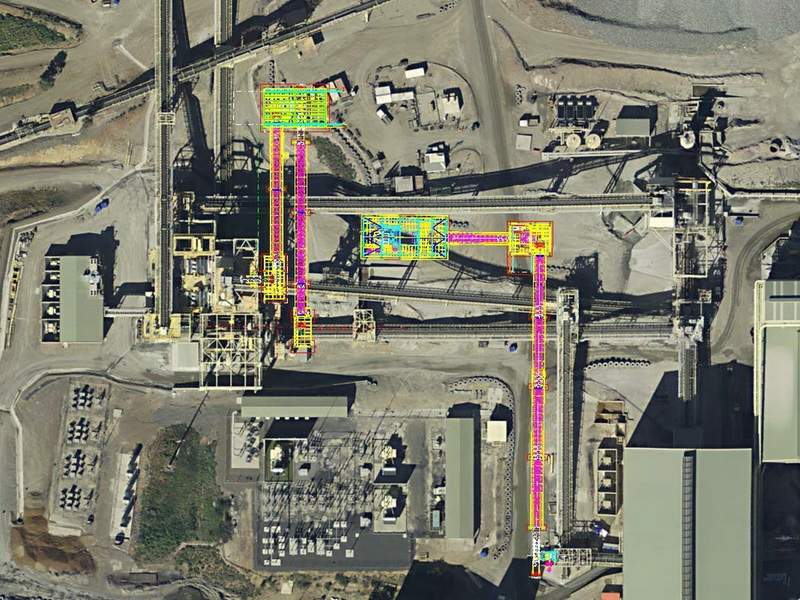 Newcrest Mining will require an estimated total capital expenditure of $598m for the expansion of Cadia gold operations in New South Wales, Australia, according to a pre-feasibility study (PFS).
The capex includes $540m to develop next Macro Block PC2-3 and the remaining $58m for the processing plant and underground materials handling expansion.
The PFS has outlined future potential de-bottlenecking options to increase plant capacity to 35Mtpa, which is designated as the upper limit of Cadia's caving footprint capability until PC1-2 production increases.
In the interim, the study team has determined that 33Mtpa is achievable as a long-term sustainable mining rate.
"Today, we announce expanding the plant to 33Mtpa for $58m with the potential to grow to 35Mtpa."
The study also indicated that the company needs to install a third concentrator and invest an additional capex of $440m to expand the processing plant beyond 35Mtpa.
The previous estimation of Newcrest restricted the plant expansion capital cost at $850m.
Based on the PFS, the expansion project will have an internal rate of return (IRR) of 21% and net present value (NPV) of $887m.
Newcrest Mining managing director and CEO Sandeep Biswas said: "Two years ago, we set out to expand Cadia to 32Mtpa for an expected cost of $310m; today, we announce expanding the plant to 33Mtpa for $58m with the potential to grow to 35Mtpa.
"The study has delivered a $252m saving and an additional 1Mtpa of throughput capacity. The project team have applied an 'owner's mindset' in delivering an expansion plan with a low capital intensity which has the potential to deliver an impressive 21% return on capital and ensures Cadia remains a Tier 1 producer for a long time to come."
In addition, the study has recommended the construction of a new secondary crushing circuit for the Concentrator 1 milling circuit as part of the proposed expansion.
The company will now commence a feasibility study for the Cadia expansion and expects to release it in the first half of FY20.