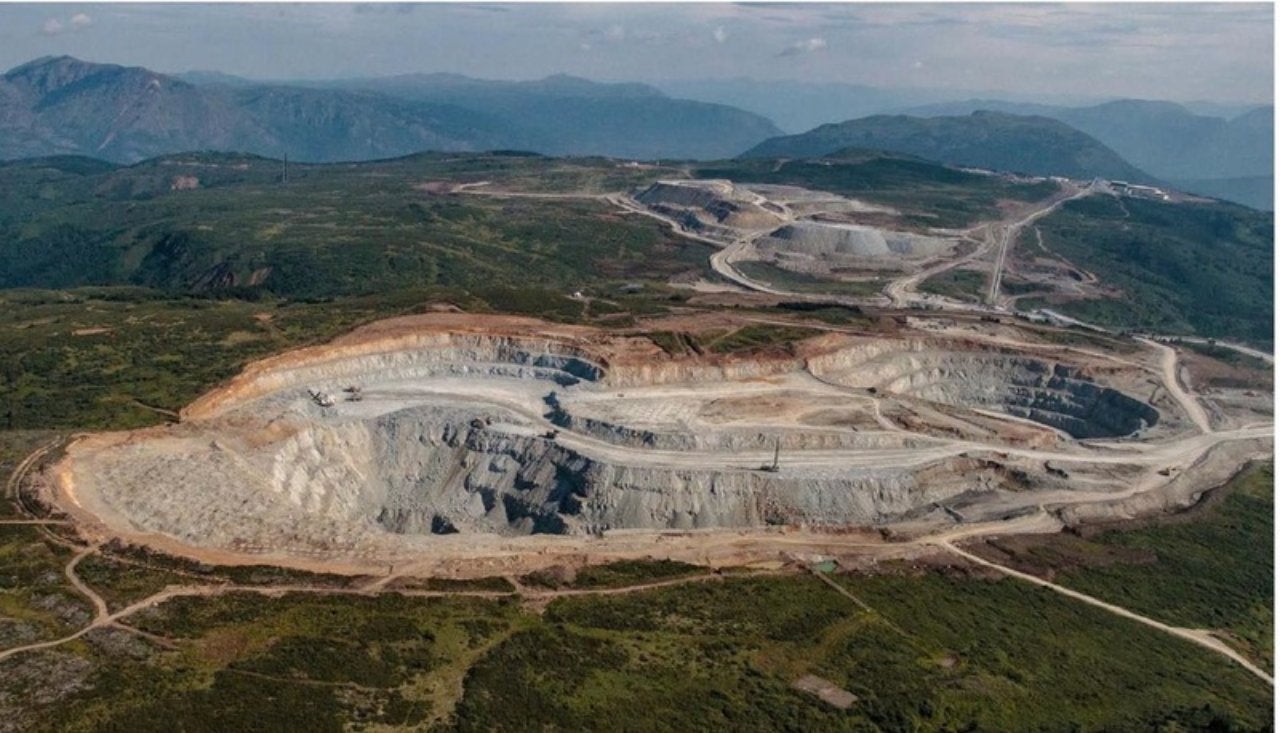 Newcrest Mining has approved an investment of C$135m ($105.9m) at the Red Chris mine in the Canadian province of British Columbia.
The funding will be utilised for the construction of the exploration decline and to meet associated infrastructure and permitting costs at the mine.
The works will begin after the company completes building the box cut for the exploration decline, which is currently underway, and secures necessary regulatory approvals.
Newcrest managing director and CEO Sandeep Biswas said: "The commencement of construction of the box cut is a significant milestone in the objective of having a block cave in operation at Red Chris in the next five to six years.
"Drilling activities have confirmed the presence of high-grade pods in the upper sections of the macroblocks and we are evaluating a number of options to mine these pods with the aim of generating cash flows prior to the completion of the block cave.
"Together with the support of our stakeholders, we are excited by the potential to transform Red Chris into a Tier 1 asset through the application of our industry-leading block caving technology."
Earlier, the company approved a C$12m ($9.41m) for the construction of the box-cut and associated infrastructure.
In 2019, Newcrest acquired a 70% stake in the copper-gold mine and became the operator of Red Chris joint venture. The remaining stake is with the joint venture partner Imperial Metals.
Next month, the company is slated to provide an initial resource estimate for Red Chris.