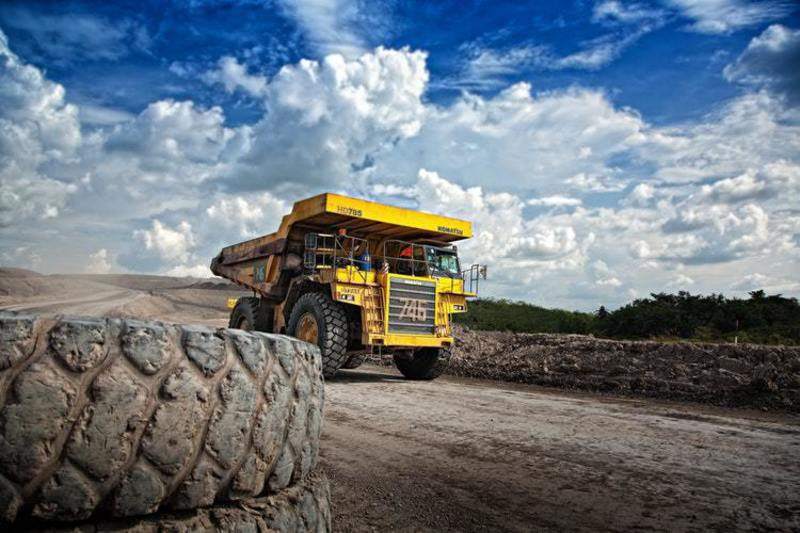 Newcrest Operations has decided to opt out of a potential joint venture with gold explorer Alice Queen involving the latter's Mendooran copper-gold project in New South Wales (NSW).
The company signed an option and farm-in agreement with Alice Queen in March last year to buy up to 80% stake in the Mendooran copper-gold project.
As per the terms of the agreement, Newcrest had the option to withdraw from the project by spending a minimum expenditure of $1m.
The company has met the requirement and has now decided not to form a joint venture with Alice Queen.
Recently, Alice Queen secured the renewal of its licence for the EL 8469 tenement until September 2020.
The company noted that the project contains several undrilled targets, adding that it will explore the available options to proceed with exploration campaign at the project.
The options include either undertaking the exploration drilling on its own or entering into another joint venture or farm-in arrangement.
"We now have the opportunity of assessing whether to drill the next couple of holes ourselves on more favourable terms."
Alice Queen managing director Andrew Buxton said: "With full control over the Mendooran project back in our hands we now have the opportunity of assessing whether to drill the next couple of holes ourselves or, alternatively, progressing discussions with a number of industry majors who have both the technical and financial capacity to exploit the projects' considerable potential, and on more favourable terms than was previously the case.
"In either of those scenarios, we are confident that the company will benefit from the significant amount of work that was completed by our previous joint venture partner as the project is now much further advanced."
The company stated that several companies expressed interest in pursuing a new joint venture partnership for the Mendooran project.