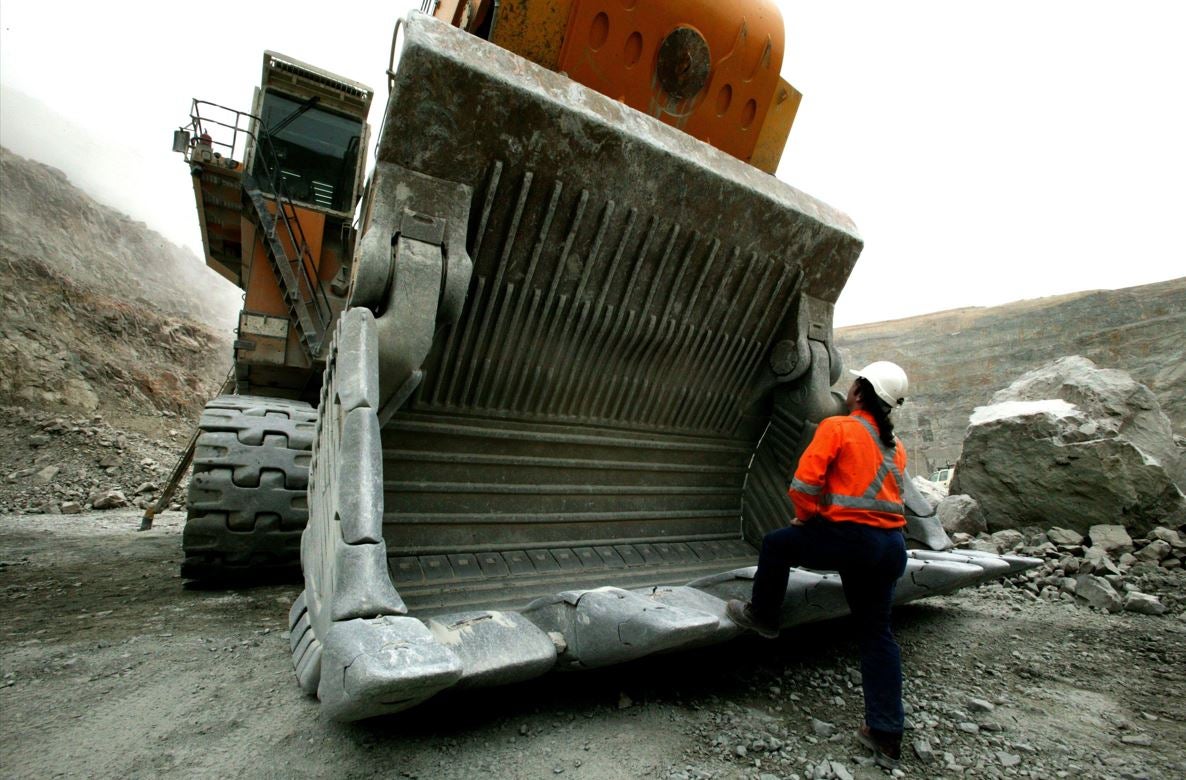 Australia's New South Wales Environmental Protection Authority (NSW EPA) has issued a final pollution prevention notice to Newcrest over its activities at its Cadia mine.
The notice relates to dust and other aerial pollutants released from the copper and gold project.
EPA CEO Tony Chappel stated: "Cadia must now provide robust information and evidence about what's being discharged at and from the site."
The notice also states that the EPA will establish a dust monitoring program in the local area, alongside an expansion of Cadia's air sampling network, to ensure the mine reduces its emissions.
Newcrest's Cadia project is currently undergoing expansion. In 2021, the Cadia mine's plan to increase its output to 35 million tonnes per year was approved.
NSW EPA initially placed the mine under investigation earlier this month after Chappel said the regulator received "new evidence from the community to suggest actions by the mine to reduce dust pollution have not been effective".
The EPA then served the mine with a draft pollution prevention notice and a draft licence variation demanding it reviews and improves its dust pollution.
Chappel continued: "As part of the notices, we are requiring immediate re-testing of the mine's main vent and an extension of the ambient air sampling network to deliver expanded air monitoring."
The final EPA notice is the latest in a long line of pollution violations coming from the mine. In August 2022, the Cadia mine was fined $9,803 (A$15,000) after dust from its tailings storage was released into the air. The release was the result of a failure from Cadia to adequately cover dried-out tailings that were then swept into the air.
In March 2022, it was also fined $9,803 for failing to conduct continuous air quality monitoring in 2020 and 2021. This marked the largest fine the EPA are authorised to issue, stressing the importance of the breaches.