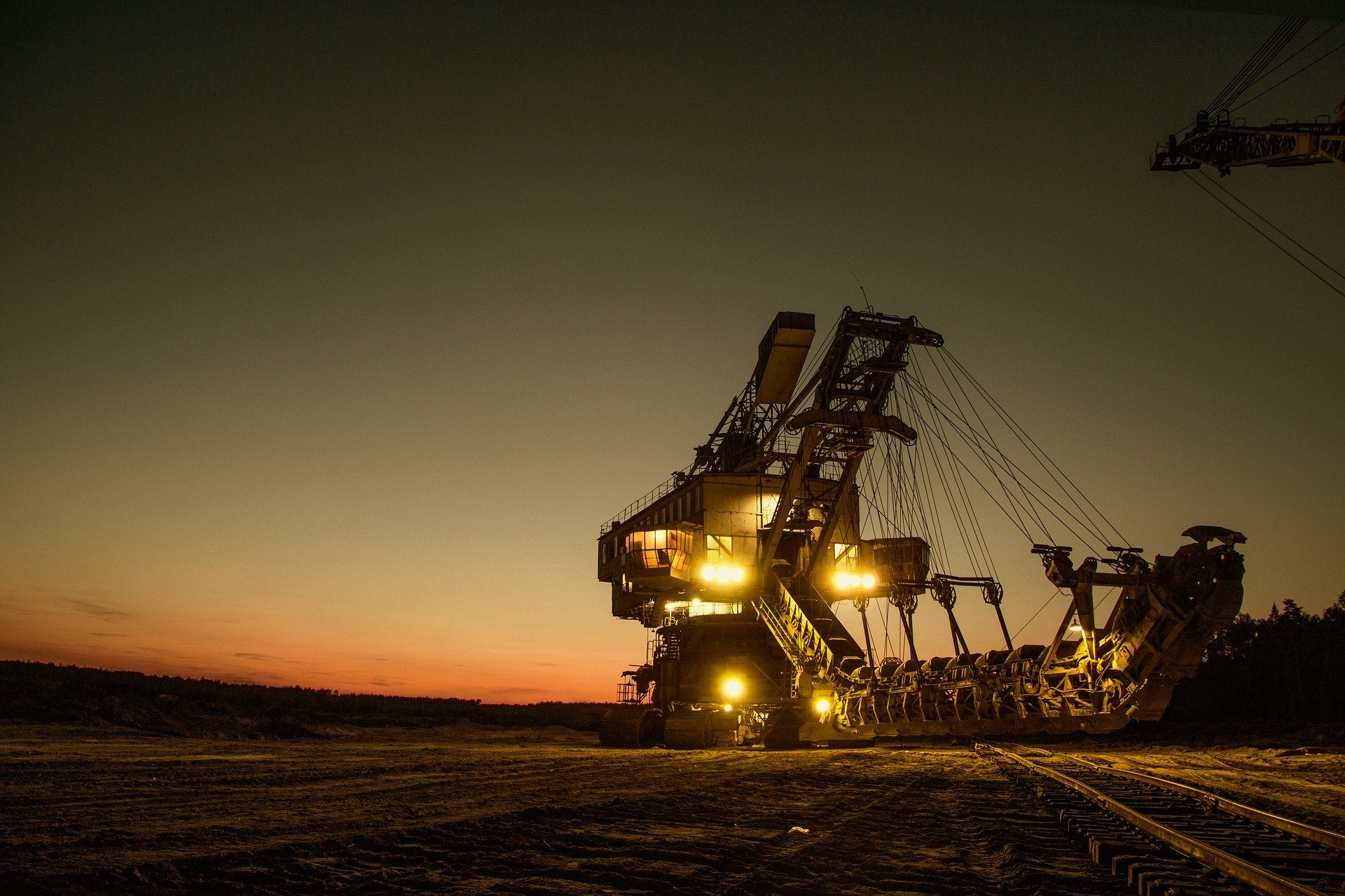 Gold miner Newcrest Mining's board has approved the second-stage expansion of its flagship Cadia gold mine and Lihir mine's front-end recovery project.
The two projects, which are estimated to cost about $236m, are expected to boost gold production and recoveries at the two mines.
Flotation circuit additions at Cadia will increase processing capacity from 33 million tonnes per annum (Mtpa) to 35Mtpa. These additions will also improve gold and copper recoveries.
Meanwhile, at Lihir mine in Papua New Guinea (PNG), plant additions and upgrades expected to cost $61m and will slightly improve LOM gold recoveries.
Newcrest managing director and CEO Sandeep Biswas said: "It is an exciting time at Newcrest as we advance our growth pipeline with both of these projects adding value to our existing large scale, long life operations while we pursue the development of Red Chris and Havieron and exploration opportunities globally.
"Stage 2 of the Cadia Expansion Project increases plant capacity to 35mtpa, enabling an increase in gold and copper recoveries, an increase in production and a reduction in unit costs. Cadia is one of the largest, lowest cost, long life gold mines in the world due to the application of Newcrest's industry leading block caving technology, and this investment helps Cadia maintain this industry leading position.
"The Lihir Front End Recovery Project is expected to deliver additional production through an improvement in gold recoveries over the life of the mine. Lihir's long reserve life makes this improvement in gold recoveries particularly valuable to our shareholders."
Recently, Newcrest Mining received conditional approval for its listing on the Toronto Stock Exchange (TSX), subject to meeting "customary conditions" before it gets listed on TSX.
On its website, Newcrest claims that it is the largest gold producer listed on the Australian Securities Exchange (ASX). It is also one of the world's largest gold mining companies.