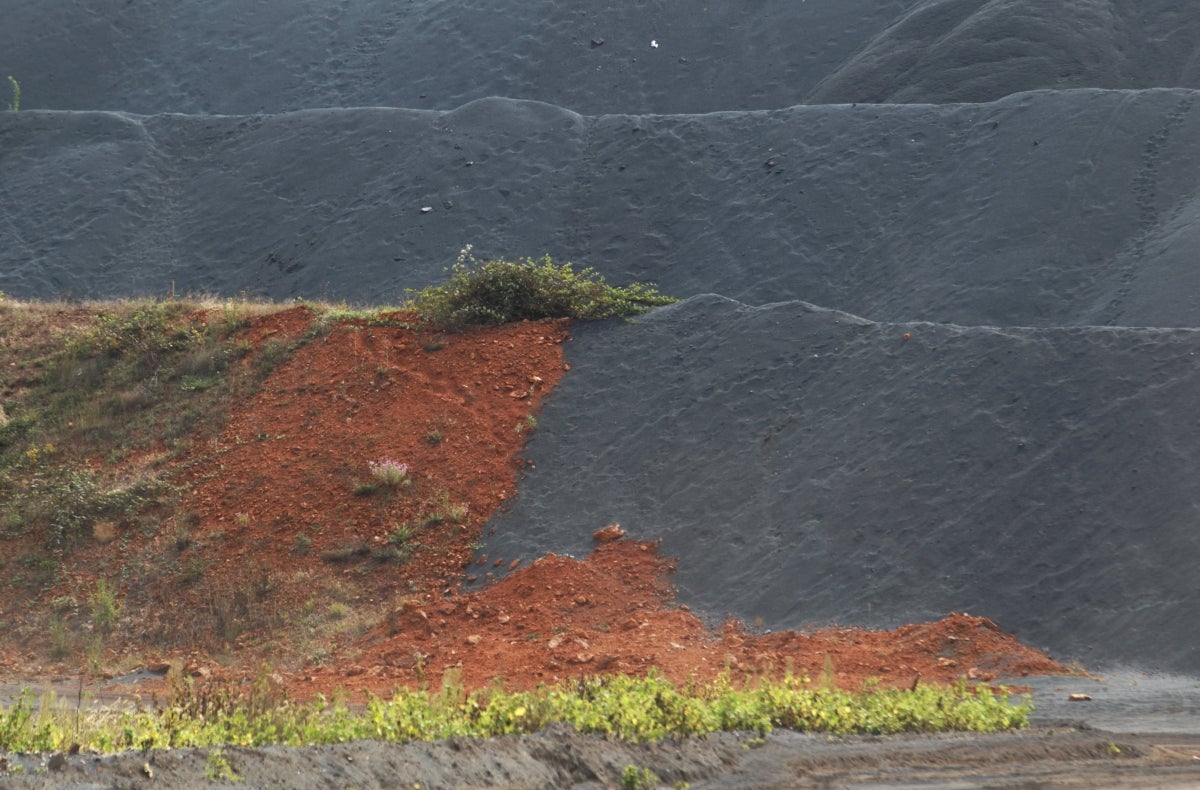 Kosovo's sole ferro-nickel producer NewCo Ferronikeli has reportedly closed production at nickel ore deposits due to higher power prices.
Europe and Asia are facing price surges for natural gas and power that have reached record highs due to multiple factors, including increasing demand and constrained supply.
NewCo Ferronikeli was cited by Reuters as saying: "Due to the continuous increase of electricity prices in European markets, the company NewCo Ferronikeli is forced to temporarily stop production."
The firm, which is owned by Albani's Balfin Group, expects production to stay halted until power prices 'normalise'.
As a result of this production halt, the company plans to pay its staff 50% of their wages for the next month, stated the news agency.
Employing 800 people, NewCo Ferronikeli has a production capacity of 7,000t of ferro-nickel a year. It is said to be one of Kosovo's biggest exporting companies.
Additionally, the power crisis in Europe has led the Netherlands' only producer of primary aluminium, Aldel, to stop production at its plant in Delfzijl.
Aldel has an annual production capacity of 110,000t of primary aluminium and 50,000 tonnes of recycled aluminium.
Aldel CEO Chris McNamee was reported by Reuters as saying that the Delfzijl plant will be idled until at least early 2022.
McNamee added: "We've got a squeeze on us now because we're not hedged, and we're not hedged because the Dutch Government isn't giving us visibility on a level playing field."
In 2020, the company agreed to supply 180,000t of aluminium annually to Glencore.
However, Aldel is now in renegotiation with Glencore, McNamee said.