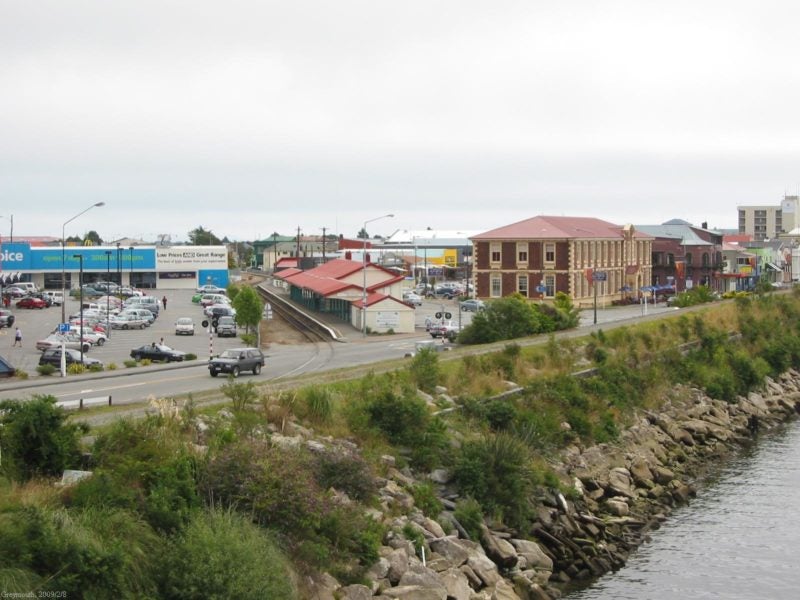 The New Zealand Government has called off an operation to enter the abandoned Pike River mine to recover the bodies of 29 miners killed in a 2010 accident, claiming that to do so would be unsafe.
The Labour party pledged to re-enter the South Island mine following its victory in the country's 2017 general election, and the operation was scheduled for 3 May. However, Andrew Little, the Minister Responsible for Pike River Re-entry, announced that re-entry would be delayed.
"Yesterday unexpected and unexplained readings were reported by the atmospheric monitoring systems in the Pike River mine, leading to re-entry operations being suspended," said Little. "Safety has always been our first priority, and will continue to be. In these circumstances the appropriate precaution is to temporarily suspend operations.
"I back the Pike River Recovery Agency to take the time needed to fully understand the cause and significance of these new readings."
The 2010 accident saw four explosions hit the coal mine, trapping 29 of the 31 workers underground at the time. While the cause of the explosions remains unidentified, it is assumed that a build-up of methane gas, not uncommon at coal mining operations, led to the blasts; as a result, rescue workers are hesitant to re-enter the mine considering the concerns about the quality of its air.
While two employees were able to escape the mine following the first explosion, the remainder were trapped by subsequent blasts, which closed off access to the mine and prevented rescuers from recovering the miners' remains.
Last year, the Pike River Recovery Agency finalised plans to re-enter the mine, which included using an existing access tunnel to reach the bodies of the miners and the construction of a nitrogen plant to vent methane gas from the mine.
The project is estimated to have cost NZD36m, more than the NZD23m allocated for the operation in the government's budget, and it is unclear if and how the delay will impact the cost of the mission. However, the government remains committed to re-entry, with Little noting that the latest safety concerns are a delay, rather than a cancellation, of the operation.
"I have spoken with Anna Osborne from the Pike River Families Reference Group," he said. "The families will be disappointed at another setback, but safety has always been their first priority too. The Prime Minister and I will join the families on the west coast tonight, and families will receive a comprehensive briefing from the [Pike River Recovery] Agency tomorrow."