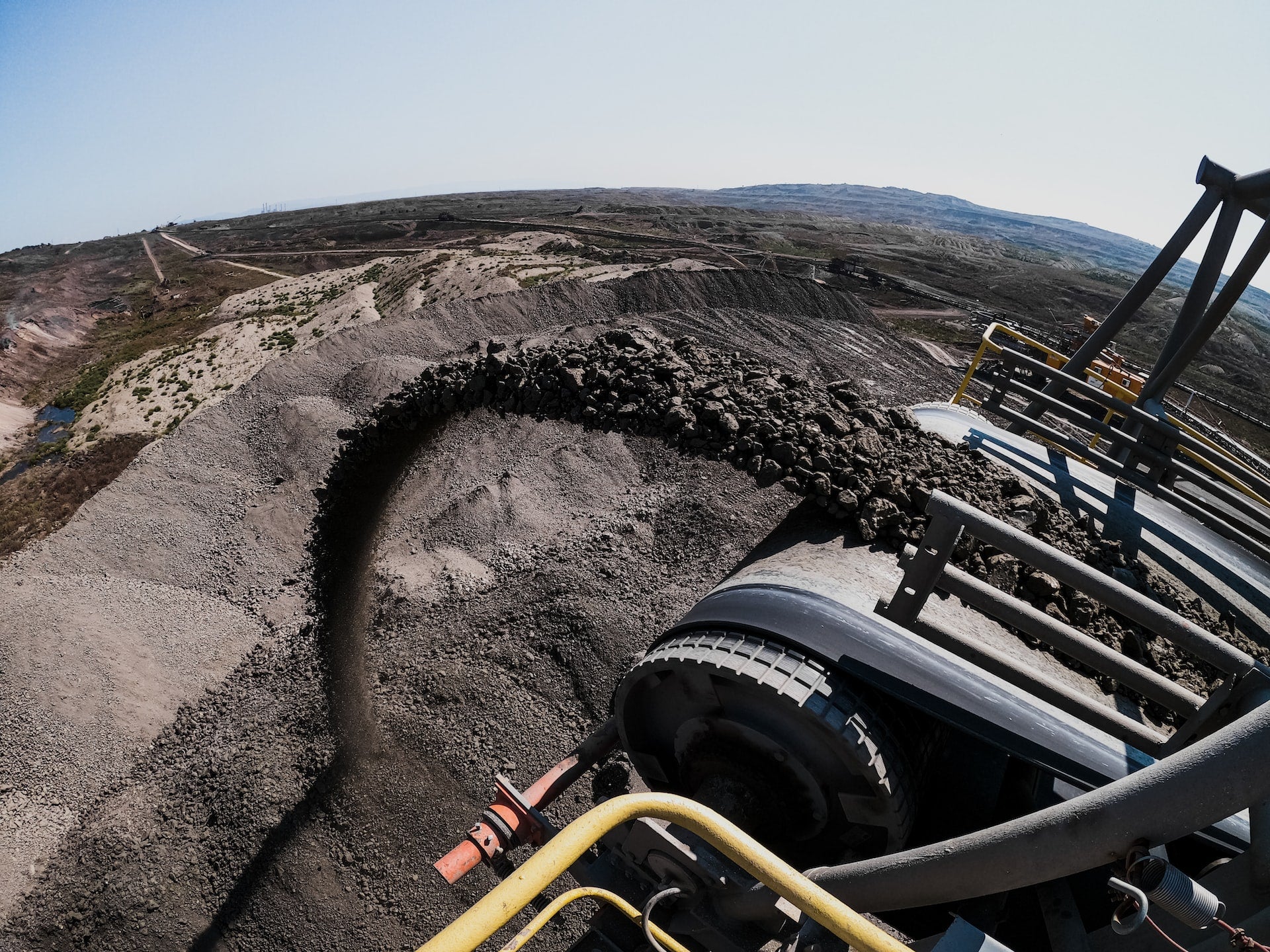 Coal mining company New Hope has received mining leases approval from the government of Queensland in Australia for stage three of the New Acland project.
The project was cleared by Queensland Resources Minister Scott Stewart following "careful consideration" of the recommendation of the Land Court of Queensland that the mining leases be granted.
It now awaits associated water licence from the Department of Regional Development, Manufacturing and Water.
New Acland Coal (NAC), a subsidiary of New Hope, has operated the existing New Acland Coal Mine (stage 2 project) since 2002.
The stage 2 project is a 5.2 million tonne per annum (mtpa) open cut coal mine that is active on mining leases (MLs) ML50170 and ML50216.
Located about 160kmwest of Brisbane, the stage 3 project involves the expansion of the existing open cut mine to increase the production capacity up to 7.5 mtpa of thermal coal for about 12 years.
Expansion of the mine, located near to farming land, has long been decried by environmentalists and farmers.
It secured environmental nod in June this year.
New Hope chair Robert Millner said: "New Hope and the local communities around Acland and Oakey are now only one step away from restarting the New Acland mine where there has been mining activity for over 100 years.
"New Acland Stage 3 stacks up environmentally, socially and financially and is consistent with and delivers on the recently released and extensive Queensland Government Resources Industry Development Plan.
"Unfortunately after 15 years of seeking approvals, New Hope remains at risk of ongoing delays caused by objectors utilising the court system to engage in 'lawfare' to slow down the approval process, regardless of the merits."