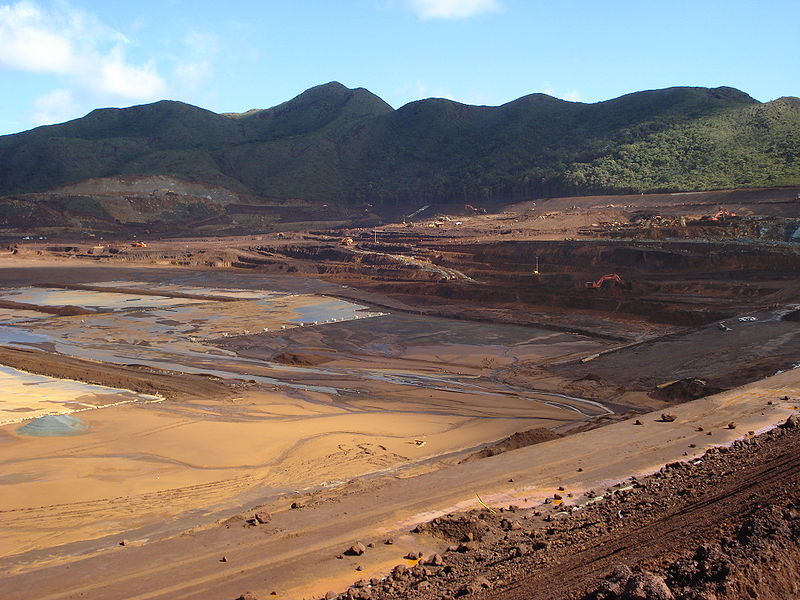 Australian base metal development company New Century Resources (NCZ) has dropped its intention to acquire Vale Nouvelle-Caledonie's (VNC) nickel and cobalt mines on the Pacific island of New Caledonia from Brazilian miner Vale.
In July this year, New Century said that it is making a "significant progress" in analysing the technical and commercial aspects of the transaction that would see NCZ acquire 95% of issued shares in Vale Nouvelle-Calédonie (VNC).
VNC is the operator of the Goro nickel-cobalt mine.
Despite NCZ's due diligence and business analysis indicating "strong potential" for long-term operations at Goro mine, the company has not been able to generate the required funding for the transaction.
The Goro nickel-cobalt mine located on the South Pacific island of New Caledonia commenced production in August 2010.
Vale CEO Eduardo Bartolomeo said: "All parties to this negotiation have invested significant effort in an attempt to reach a solution for the sustainable future of VNC.
"Vale and everyone involved in the divestment process – including the South Province of New Caledonia, the French State and VNC management – continue to explore alternatives to create a viable future for VNC, all of which will contemplate Vale's exit."
In May, NCZ signed a 60-day exclusivity agreement to acquire the 95% stake in VNC.
Foreign reserves and resources at Goro comprise a total of 193.5 million tonnes (Mt) grading 1.36% nickel and 0.13% cobalt, with 2,634 thousand tonnes of nickel and 249,000t of cobalt.
Vale started open-pit mining at the Goro plateau in 2003.