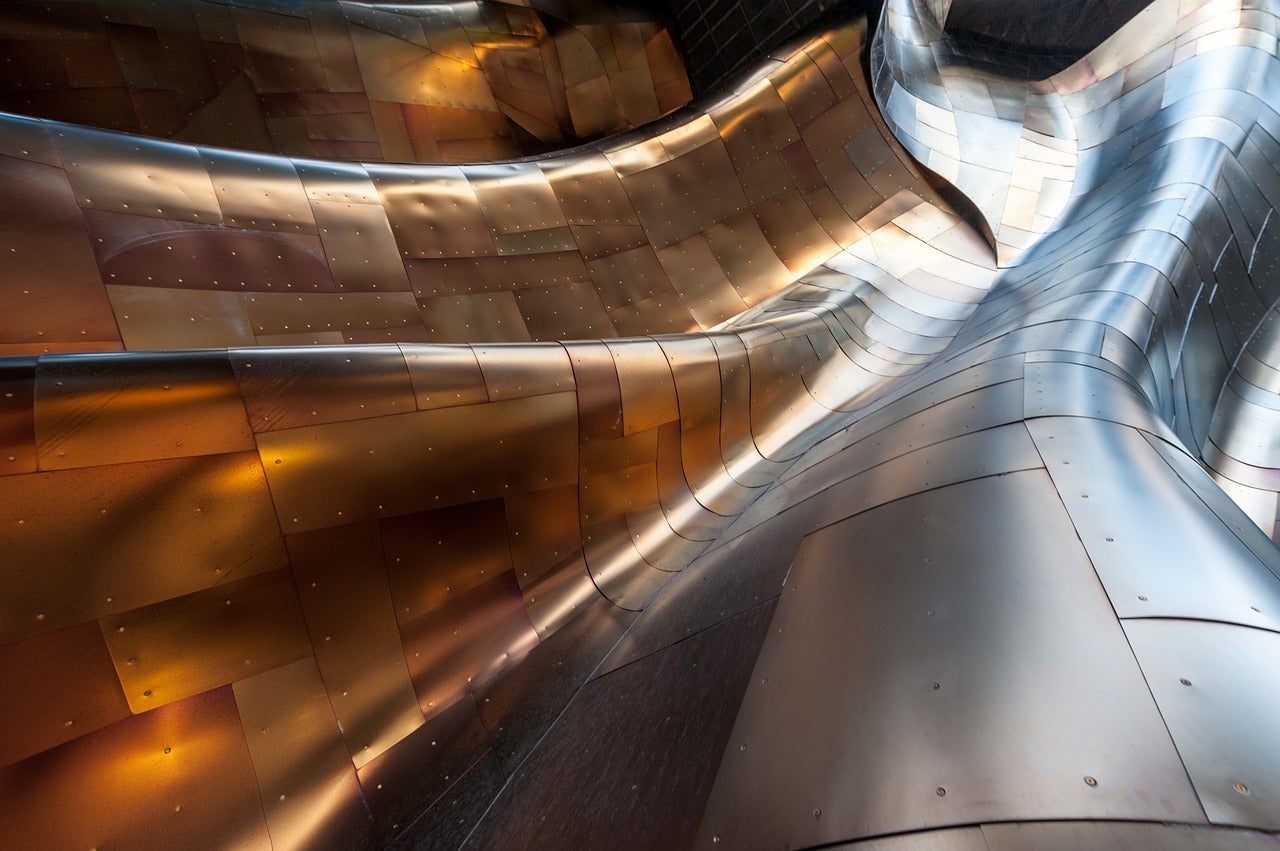 Copper producer Nevada Copper said it will need additional funding over the next four months to complete its ramp-up of operations at the Pumpkin Hollow copper project in the US.
The Pumpkin Hollow project  is a high-grade iron-oxide copper-gold deposit located approximately eight miles south-east of Yerington, Nevada, US.
The copper miner said it is already in discussions with its senior lender KfW-IPEX Bank.
It has also received a term sheet from a third party for an additional credit line of $20m-$30m to fund its increased cash requirements.
Nevada Copper also noted that it is in discussions with other potential funding sources.
Nevada Copper CEO Mike Ciricillo said: "We are pleased that the Main Shaft steelwork is complete and that work is progressing on the materials handling system. In the meantime, we continue to hoist development ore via the East North Vent Shaft and look forward to our continued ramp-up to 5,000 tpd.
"We are also pleased that our lateral development rates are on schedule with development ore grades continuing to increase to targeted levels. Mill ramp up continues positively with extended periods of operation approaching nameplate throughput and recovery."
In an operations update, Nevada Copper said that the 'estimated timing' for completion of the ramp-up of operations at the mine site is dependent on the availability of funding and also the impacts of the coronavirus pandemic.
In May last year, Nevada Copper announced a series of agreements to finance Pumpkin Hollow copper project.
Pumpkin Hollow is located within a porphyry copper district that has a large metal endowment in deposits controlled by Nevada Copper and several other firms.