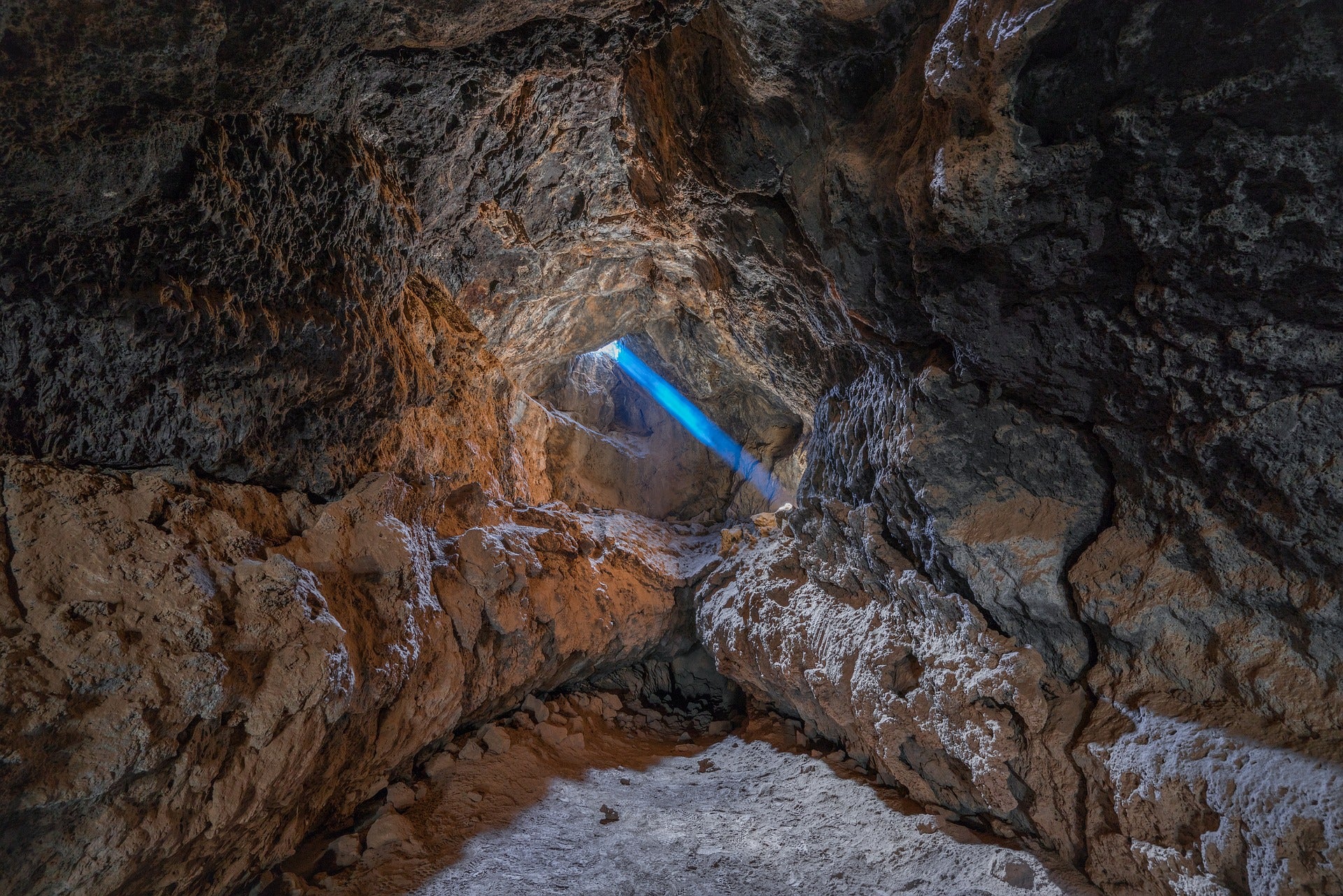 Neometals has signed a memorandum of understanding (MoU) with China's Jiuxing Titanium Materials (Liaonging) over the Barrambie titanium-vanadium project in Western Australia.
According to the MoU, the firms will evaluate the framework and key commercial terms whereby Neometals will supply either a mixed or individual ilmenite (titanium) and iron‐vanadium concentrates from the mine to the off-taker, Jiuxing.
Neometals plans to deliver 100t of mixed concentrate from the mine to Jiuxing for commercial-scale batch smelting in the December quarter this year.
Neometals managing director Chris Reed said: "This MoU is an exciting milestone for Neometals and the Barrambie project. It validates our long-held belief in the shift by the Chinese titanium pigment industry to the more environmentally friendly chloride processes, requisite step-change in demand for chloride-grade titanium slag and the ability of Barrambie to help meet these supply needs.
"In parallel, we continue to advance our early contractor engagement process to ensure Barrambie can be expeditiously brought into production."
Furthermore, Neometals plans to produce separate ilmenite and iron-vanadium concentrates by downstream processing mixed concentrates.
Subject to satisfactory testing, Neometals and Jiuxing plan to negotiate and sign formal offtake deal.
Upon signing the deal planned by the first quarter of 2022, Neometals will supply 800,000tpa of mixed gravity concentrate or 500,000tpa of ilmenite and 275,000tpa of iron-vanadium concentrate from the mine to Jiuxing.
It will be based on a take-or-pay basis for a five-year period starting from the mine's first production.
Said to be the advanced, undeveloped hard‐rock titanium mineral resource in Australia, the Barrambie project already received permits for the 1.2Mtpa mining operation.