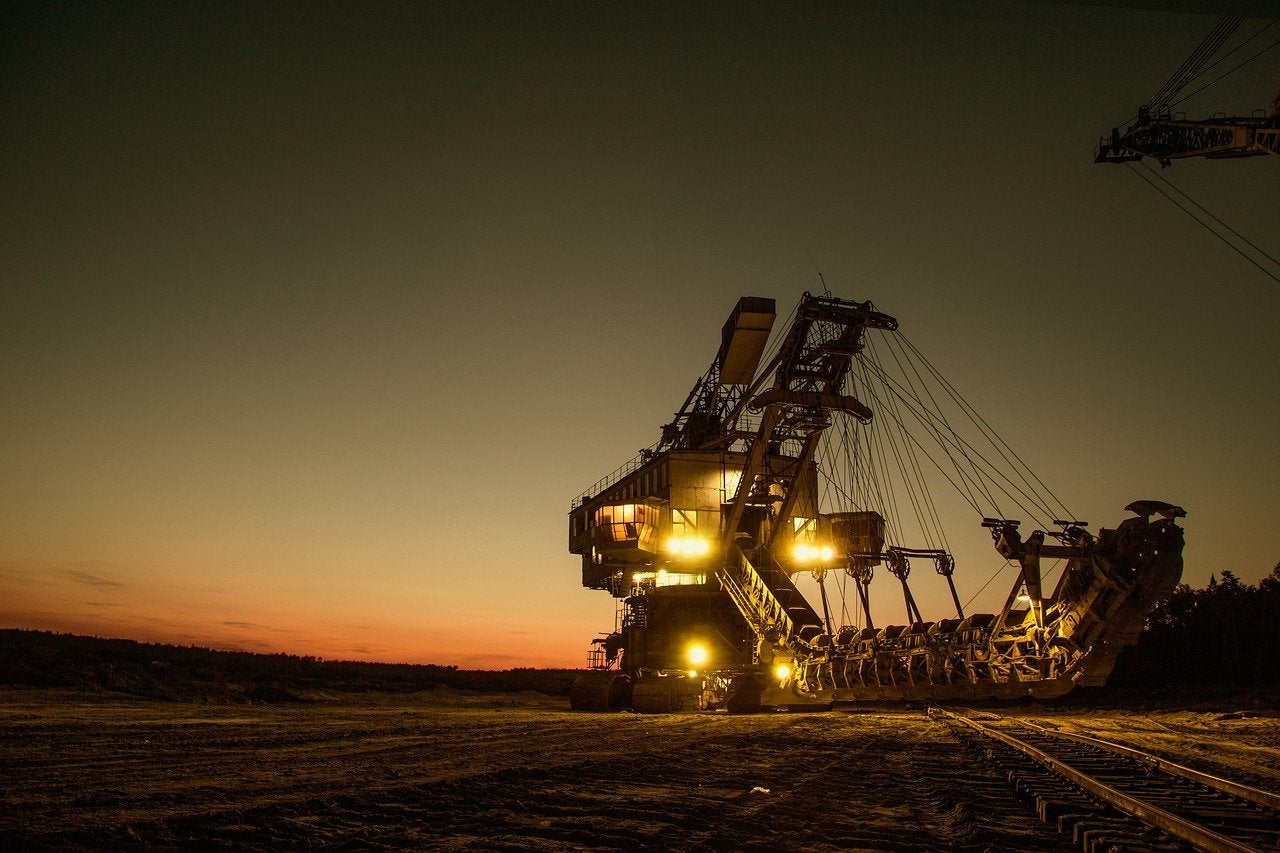 Chinese firm Nanjing Hanrui Cobalt reportedly expects to start its cobalt production line in the Democratic Republic of Congo (DRC).
Production is expected to start in late-November to December, Reuters reported citing the company's GM Liang Jie.
The 5,000 tonne per annum (tpa) production line in DRC's Kolwezi was initially expected to start earlier this year.
It was delayed due to the Covid-19 pandemic, Liang said on the sidelines of the China International Nickel and Cobalt Conference in Nanjing.
The company is still in talks regarding sales contracts with foreign traders and domestic users, said Liang.
He did not disclose when the project would reach peak production but said "the sooner the better".