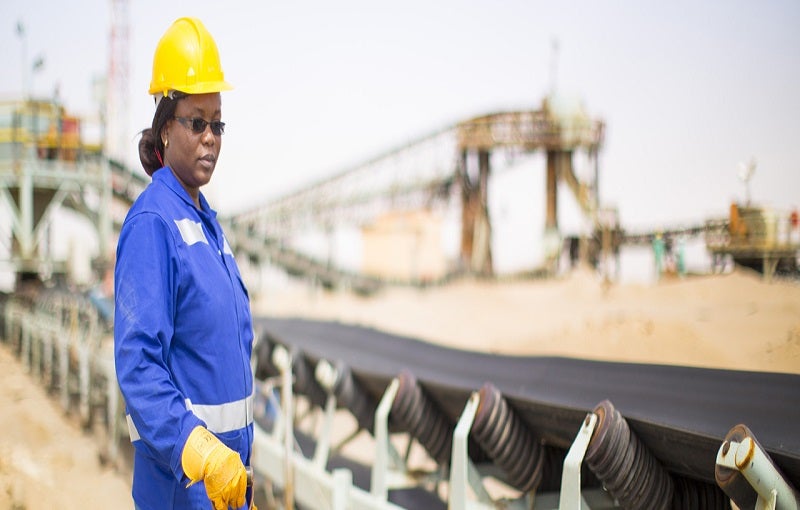 Namdeb Holdings has completed the sale of its Elizabeth Bay mine and related marine assets to a member of the Lewcor Group, a 100% Namibian-owned Consortium.
De Beers and the Government of the Republic of Namibia hold 50% interest each in Namdeb.
In September last year, Namdeb closed the operations of its Elizabeth Bay mine as the company felt it could no longer run the operation economically after exploring various options.
After completion of the review, the company selected Lewcor as the owner of the Elizabeth Bay mine due to its technical and financial capability.
In February last year, Namdeb announced plans to sell Elizabeth Bay mine to help secure its long-term future.
Lewcor has 20 years of expertise in the Namibian mining and civil contracting industry.
Namdeb chairman Chris Nghaamwa said: "Throughout this process, our objective has been to create the best possible circumstances for re-opening the operations, re-creating jobs and growing empowered participation in Namibia's diamond industry.
"A rigorous, independently-advised process enabled Namdeb to select a company with not only the right mining and financial credentials, but also a commitment to meet future social and environmental obligations."
The transaction is valued at N$120m ($8.2m), with potential upside to N$180m ($12.3m).
The value is expected to increase significantly in the long run, as Namdeb plans to share the revenue earned in diamonds sale recovered from specific marine mining areas associated with the Elizabeth Bay mine.
Furthermore, the transaction will create job opportunities for those affected by the shutdown of the mine, and for the larger community of Lüderitz and Namibia.
Namdeb CEO Riaan Burger said: "Although the decision to sell the mine has not been easy, it was the right thing to do for its future, its employees and the Lüderitz community at large."
The transaction, which is subject to customary suspensive conditions, is expected to be concluded without delay.