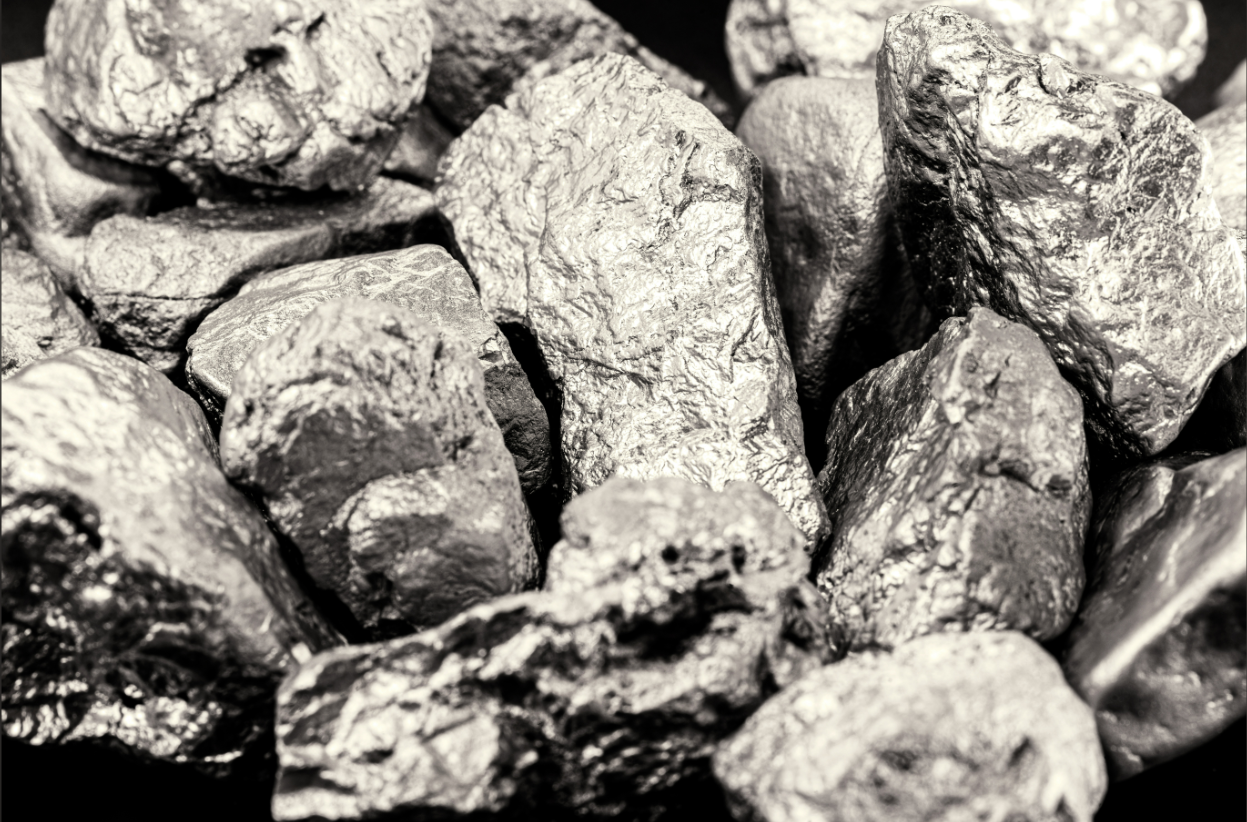 Myanmar's Wa State will announce a halt to mining operations in the area from August, according to a document seen by Reuters. The announcement caused a spike in global tin prices of 11% on Tuesday.
The government of the autonomous polity announced the measures in order to preserve the area's natural resources for the future.
Myanmar is among the world's top-3 tin producers and Wa State is the country's largest source of the metal. Approximately 95% of Myanmar's tin is mined in the region, which accounts for one-sixth of global production. The region's ore reserves amount to upwards of 50m tons.
Split across two regions in Myanmar's east, Wa State's northern region borders China, which will quickly feel the effects of this announcement. China accounted for 47% of global tin consumption in 2022, more than a quarter of which was from Myanmar.
Jeremy Pearce of trade body the International Tin Association said: "There were problems in Myanmar in January and February, and there was a dip in Chinese production. Tin supplies have been tight". Pearce likely refers to persistent civil unrest in Myanmar due to protests against the ruling military junta.
He continues: "The supposed announcement comes in a context of needing to formalize and structure the Wa State mining industry properly."
The Shanghai Futures Exchange has seen a purchasing frenzy on tin contracts in the days since the news broke. Prices reached a near two-month peak of $31,843 per tonne. This is the largest jump of tin prices in a single day of trading on the exchange since March 2022. Similar shocks were felt on the London Metal Exchange, where the tin benchmark reached a high of $27,705 a tonne.