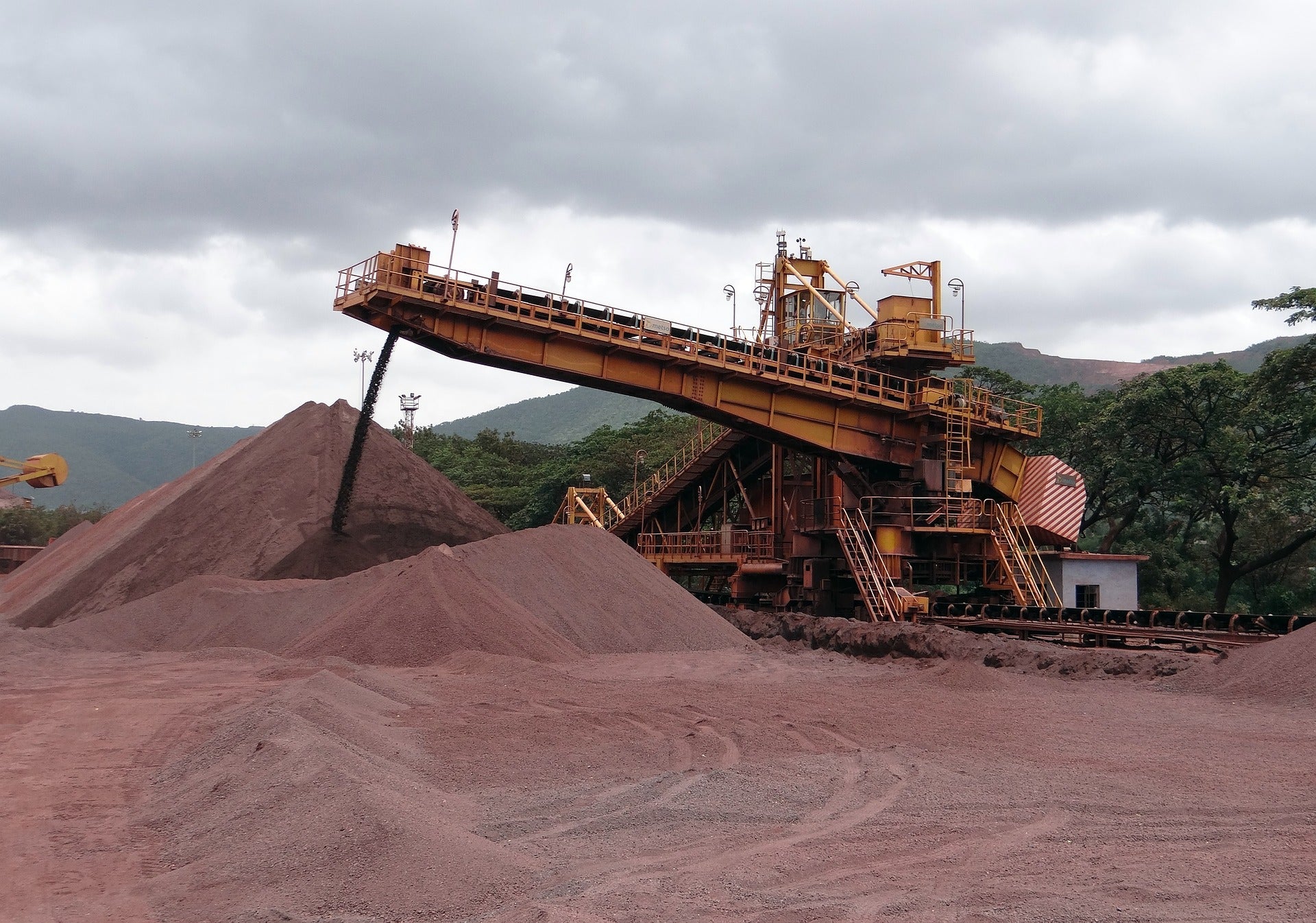 Musk Metals has signed an agreement to acquire the entire stake in the Pakeagama Lithium claims in Canada.
Located in the 'Electric Avenue' pegmatite field of northwestern Ontario, the Pakeagama property comprises four contiguous mining claims. It is contiguous to Frontier Lithium's claim group.
The property is situated 3km south of the SPARK and PAK lithium deposits.
The PAK deposit is claimed to hold one of North America's highest-grade, large tonnage hard-rock lithium resources in the form of a rare low-iron spodumene.
According to the deal, Musk Metals has to pay $8,000 and issue 300,000 of its common shares within three days of signing the option agreement.
The firm also has to make a $12,000 payment and issue additional 300,000 common shares on the first-year anniversary followed by a $20,000 payment on the second-year anniversary and a $30,000 payment on the third-year anniversary.
Musk Metals CEO and director Nader Vatanchi states: "Musk's second lithium project acquisition is situated next to one of North America's highest-grade, large tonnage hard-rock lithium resources in Ontario's Electric Avenue.
"Musk Metals has continued to diversify its portfolio of highly prospective exploration projects to include the 'Pakeagama' lithium property as the company continues to maximise shareholder value by participating in the battery revolution."
The deal follows an agreement signed by Musk Metals last month to acquire a 100% interest in the prospective Elon Lithium property in the La Corne and Fiedmont townships of Quebec.
The Elon property is said to be strategically located nearly 600m north-east of the former Mine Quebec Lithium, which operated from 1955 to 1965.