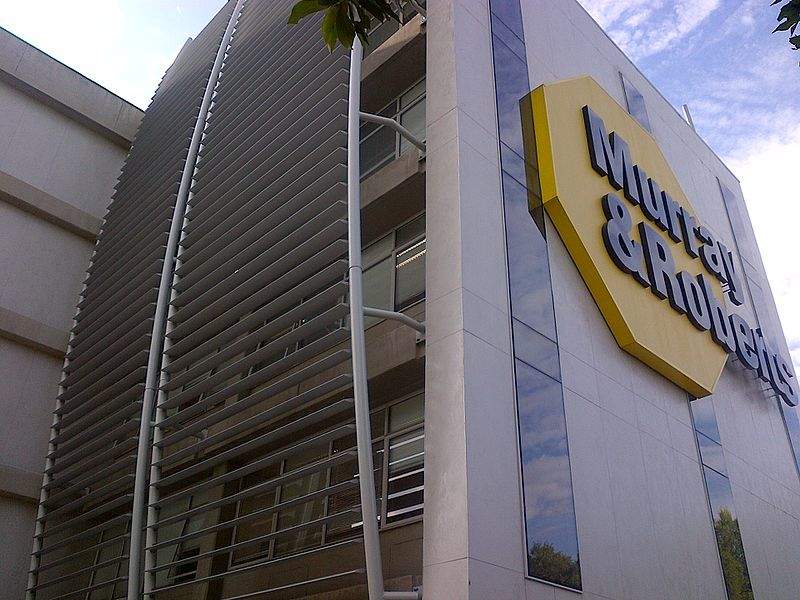 South African construction and mining company Murray & Roberts has been awarded two new projects worth R4bn in Australasia and Mongolia to be developed over the next two years.
The company's oil and gas division will complete the Australasia-based projects, which involve metals and minerals; the same division will work with the company's underground mining team to develop a copper mine in Mongolia.
The company said in a statement: "In the context of a constrained oil and gas market over the past four years, emphasis has been placed on complementary growth markets such as Australasia's metals and minerals, and infrastructure sectors, previously well serviced by the oil and gas platform.
"These project awards are a demonstration of the platform's ability to secure project opportunities in complementary markets."
Murray & Roberts has already secured other mining projects worth billions of rand this year. In March this year, it was awarded contracts to conduct underground operations in North America and Australasia in a deal worth R3.8bn, and in April it won underground mining contracts in sub-Saharan Africa, valued at R3.7bn. While the company's share price has not seen an improvement following the news – shares are down 0.11% to R17.77 on the Johannesburg Stock Exchange – the company is still valued at nearly R8bn.
The group operates six separate businesses in each of the oil and gas and underground mining sectors in five continents. It recently invested in a mineshaft construction and rehabilitation project in North America, Australia, Indonesia, South African and Zambia, which has rebuilt 15 mineshafts and 21 declining mine operations. The company also owns one of the largest fleets of large-diameter boring machines in the world and is responsible for constructing the deepest single-lift shafts in South Africa, to a depth of 3km, and the US, to a depth of 2.1km.