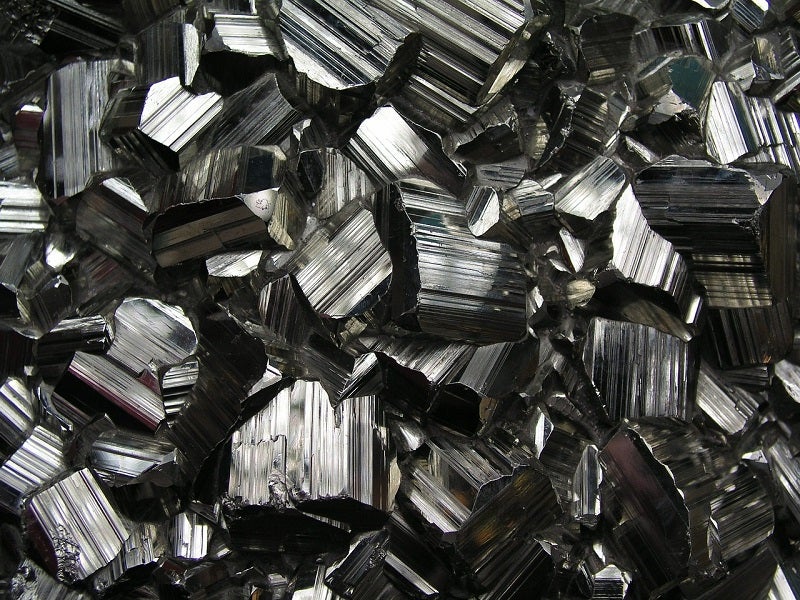 US coal miner Murray Energy has filed for Chapter 11 protection due to the weakening role of the fossil fuel in the country's energy mix.
Murray Energy is the latest to join a string of coal companies that filed for bankruptcy as the US power market is replacing coal with cheaper options such as cleaner-burning natural gas and renewable energy.
As part of a major restructuring, the company and some of its subsidiaries signed a restructuring support agreement (RSA) with an ad hoc lender group that holds more than 60% of around $1.7bn in claims under the company's Superpriority Credit and Guaranty Agreement.
For the implementation of the RSA, the company, along with certain subsidiaries, filed voluntary petitions for relief under Chapter 11 of Title 11 of the United States Code in the US Bankruptcy Court for the Southern District of Ohio.
Voluntary petitions have also been filed for all of the main operating subsidiaries of Murray Energy which operate mining complexes in Ohio, West Virginia, Utah, Kentucky and Colombia.
Murray Energy and Murray Energy Corporation president and CEO Robert Moore said:  "I am confident the DIP Facility provides the company with adequate liquidity to get payments to our valued trade partners and continue operating in the normal course of business without any anticipated impact to production levels.
"Although a bankruptcy filing is not an easy decision, it became necessary to access liquidity and best position Murray Energy and its affiliates for the future of our employees and customers and our long term success."
Throughout Chapter 11, Murray Energy plans to finance its operations with available cash and a $350m debtor-in-possession (DIP) financing facility, subject to approval from Bankruptcy Court.
West Virginia Democratic Senator Joe Manchin said: "Today's announcement means an additional 14,000 miners are at risk of losing their healthcare benefits and it will gut the pensions of 82,000 coal miners and their families.
"Instead of going insolvent in 2022, the UMWA pension fund will go insolvent next year."
In May 2015, Murray Energy announced plans to lay-off around 1,800 workers at various mines in West Virginia and Ohio due to the decline in thermal coal prices.