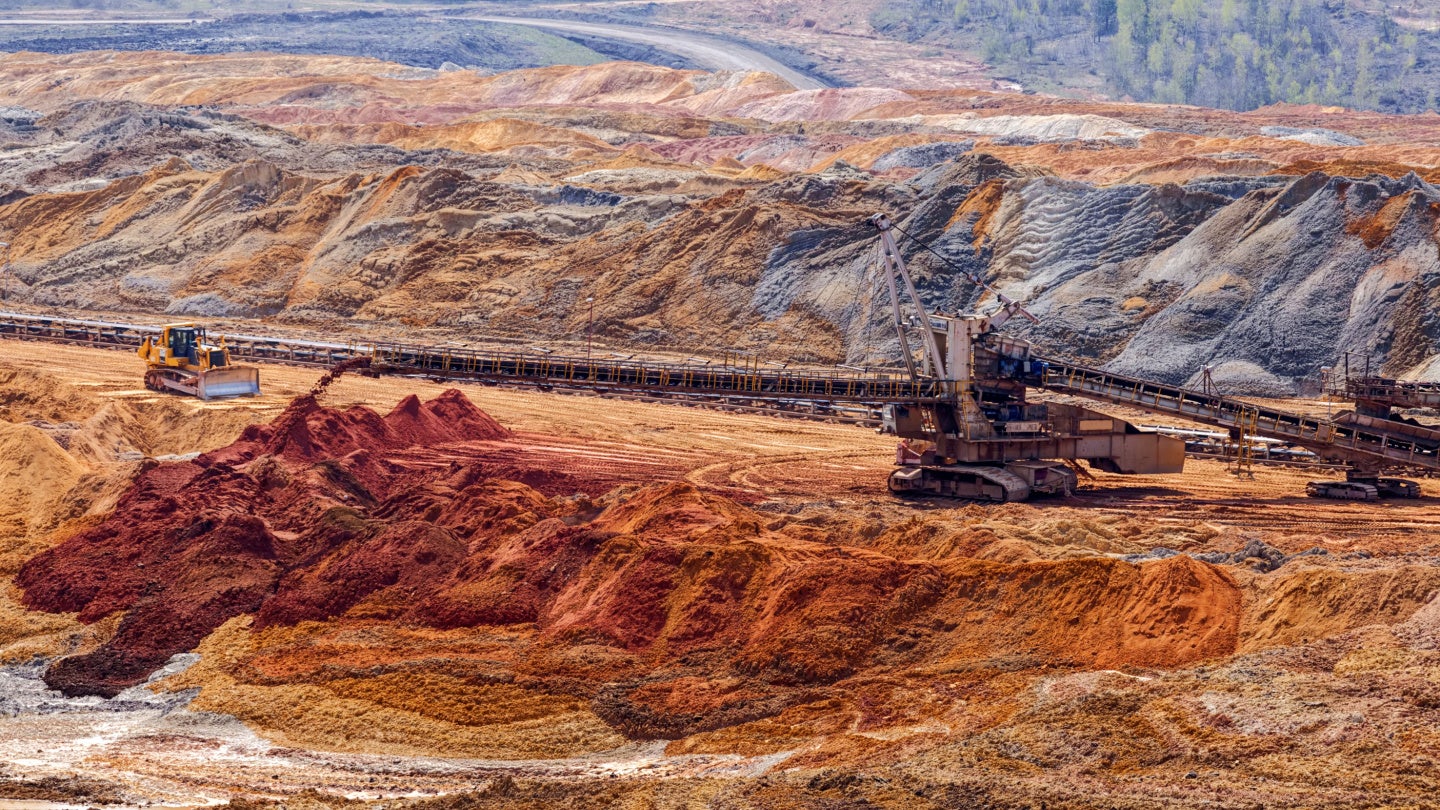 Canada-based royalty generator Mundoro Capital has collaborated with Brazilian mining company Vale for the staking of the Picacho copper project in Pinal County, Arizona, US.
The project is located within the Laramide Porphyry Belt, a region with porphyry copper deposits that extend from northern Mexico through the south-western US.
Picacho is surrounded by known porphyry copper deposits including the Resolution Deposit, the Miami-Inspiration District, Ray, Silver Bell and Lake Shore.
Last year, Mundoro conducted preliminary field reconnaissance during which it identified porphyry-style veining, alteration and copper mineralisation within Laramide-aged intrusive rocks.
Disseminated copper mineralisation, a characteristic of Laramide porphyry copper systems, was indicated in historic drilling.
Detailed geologic mapping and geochemical sampling is taking place at present.
Geophysical surveys are planned between this quarter and Q4 2023 to define drill targets by early next year.
The project has been approved for a work programme, with funding from Vale and Mundoro acting as the operator.
Mundoro Capital CEO and president Teo Dechev said: "With the addition of this new project in Arizona, Mundoro now has ten active exploration programmes in the portfolio. Mundoro's generative business continues to expand by generating properties that can attract partner-funded exploration and royalty creation, with the focus of building long-term value for all of Mundoro's shareholders.
"The company continues to be focused on porphyry copper systems in both the Tethyan and Laramide belts. The diversified nature of the portfolio gives shareholders multiple opportunities at a discovery in proven mining jurisdictions while being led by a discovery-driven team."