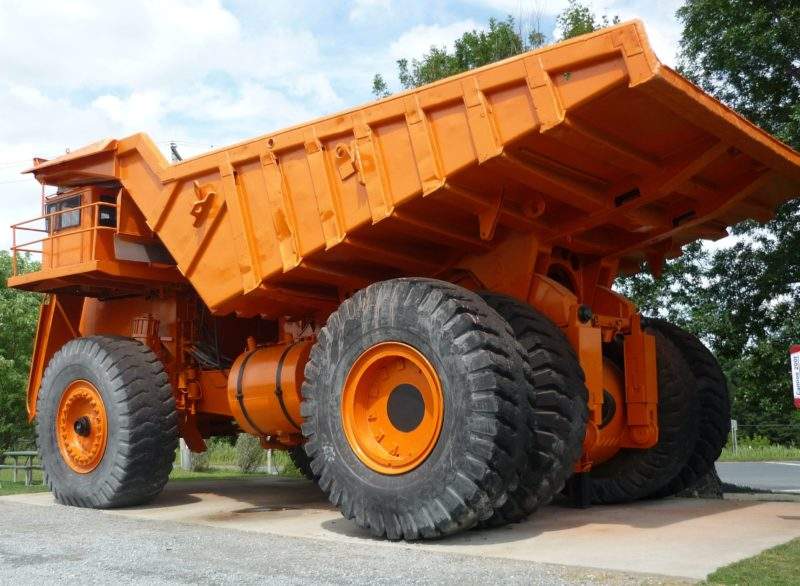 The US Department of Labor's Mine Safety and Health Administration (MSHA) has arranged a series of meetings to discuss improvements to safety with regards to powered haulage devices, including mobile equipment and belt conveyors.
Accidents involving mobile equipment and belt conveyors accounted for 14 of the 28 fatalities in US mines in 2017, and the MSAH aims to work with stakeholders and industry experts to minimise risks. The stakeholder meetings will be held in Alabama, Texas, Nevada, West Virginia, New York and Virginia in August and September of this year.
The MSHA has also organised a webinar, to be held on 16 August, to address an internal Request for Information (RFI) on safety improvement technologies for mobile equipment at surface mines, and for belt conveyors at surface and underground mines. The RFI was published in the Federal Register on 26 June of this year.
"In addition to soliciting data from stakeholders on technology and practices that can improve safety conditions for miners, MSHA will provide technical assistance and develop best practices and training materials to raise awareness of hazards related to mobile equipment and belt conveyors," said the MSHA in a statement.
Surface-level mobile equipment includes bulldozers, front-end loaders and trucks, and belt conveyors that transport materials between points in both surface and underground operations. These pieces of equipment have varying degrees of automation, as vehicles must be driven by human workers, but belts can operate without direct control, suggesting the MSHA is considering approaches to improve safety across a range of technologies. The RFI and subsequent meetings are part of a wider MSHA initiative to reduce accidents involving powered haulage, which includes all of the technologies that will be discussed at the meetings and webinar.
A total of eight people have died in US mining operations this year – most recently in June – which has left 2018 on track to be the safest year in US mining history.