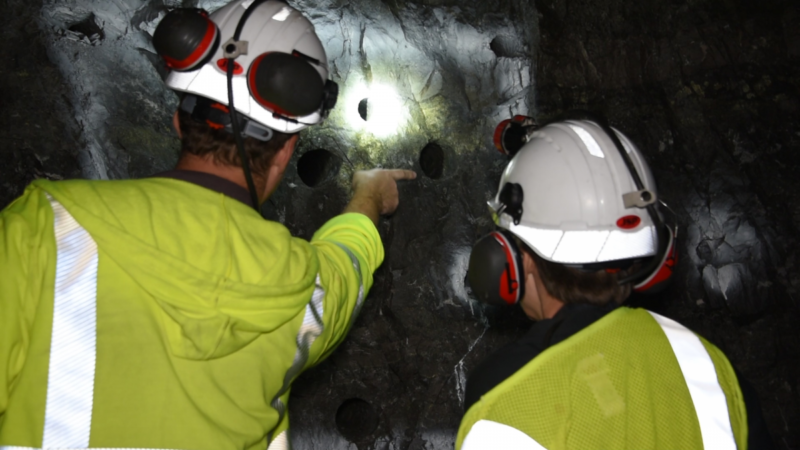 The Mine Safety and Health Administration (MSHA) has announced the first fatality at a US mine in 2019, a 30-year veteran of the industry who lost his life at the Hamilton County Coal Mine in the state of Illinois.
The man was identified as John Ditterline, a 55-year-old whose body was found at the Alliance Resource-owned mine alongside a pair of automatic doors. The MSHA is currently investigating the accident, which is believed to have taken place on Saturday, and plans to release a report shortly.
The administration has currently classified the accident as one involving machinery, the same category as four of the fatalities reported in 2018.
This is the third death in as many years for Alliance Resource, which owns eight mines in the Illinois Basin, including the Hamilton County project. A worker was pinned against a wall and crushed to death in 2016 in the Dotiki mine, the third mining fatality of that year.
The company began this year by announcing a boardroom shuffle following the retirement of Chairman John Neafsey.
"Jack Neafsey has been a key member of the Alliance team since our initial public offering in 1999," said Joseph Craft III, president and CEO of the company's general partner, who will replace Neafsey. "With Jack stepping down, I look forward to assuming this additional role and working to assure Alliance's continued success."
However, the company has not released a statement in relation to the death of Ditterline, nor did it immediately respond to the 2016 fatality.
The Hamilton County accident just six days into the year is a much earlier fatality than in previous years; 2017 did not see a fatal accident until a powered haulage incident in Iowa on 25 January, and there were no fatalities in coal operations until an accident at a West Virginia coal mine on 6 February.
The mining industry will be encouraged, however, at a generally positive recent trend for safety in relation to fatal accidents.
In 2018, just 27 fatalities were recorded across coal and metal/non-metal operations, an improvement on the 28 recorded in 2017, and the second-lowest number of deaths recorded since records began in 1901.
The figures are particularly encouraging across the last decade, with the number of deaths in 2018 close to half of the 53 recorded in 2008.
Mining Technology's Mining Safety content is supported by USA mining safety specialists Carroll Technologies Group.