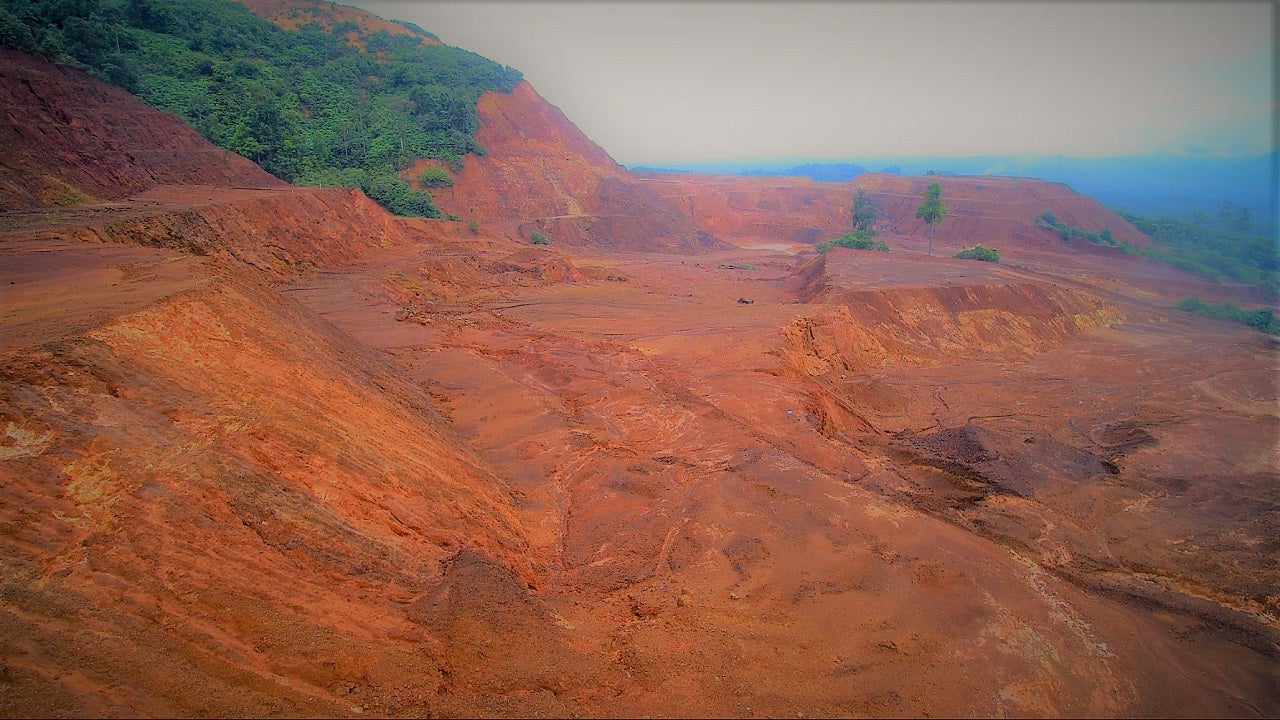 Canadian gold producer Monument Mining has signed a definitive agreement to sell a 100% interest in its Malaysian subsidiary to Fortress Minerals.
The company will sell the interest in Monument Mengapur (MMSB), which owns a 100% stake in the Mengapur Copper and Iron Project.
Monument Mining president and CEO Cathy Zhai said: "This is a part of our corporate restructuring that will spin off the base metal project and allow us to focus on the development of our gold portfolios in both Malaysia and Western Australia."
In consideration for the shares of MMSB, Fortress Minerals will make a payment of $30m in cash to Monument Mining and grant a royalty of 1.25% of gross revenue on all products produced at the Mengapur Project.
With the proposed acquisition, Fortress Minerals' total magnetite resource will increase from about 7.18 million tonnes (from its Bukit Besi mine as of February 2020) to 17.93 million tonnes.
Fortress Minerals said the acquisition will strengthen the company's objective to become a significant regional player in the iron ore industry.
It will also be able to explore and develop various iron ore assets across Malaysia and complement its existing portfolio of advanced iron ore projects.
The transaction is subject to approval by Fortress shareholders, SGX-ST approval, and other conditions that are detailed in the definitive agreement.
Completion is expected to take place three months from the date of signing the agreement. The net proceeds will be used for corporate and gold projects development.
Monument Mining operates the 100% owned Selinsing Gold Mine in Malaysia and is advancing several exploration and development projects.