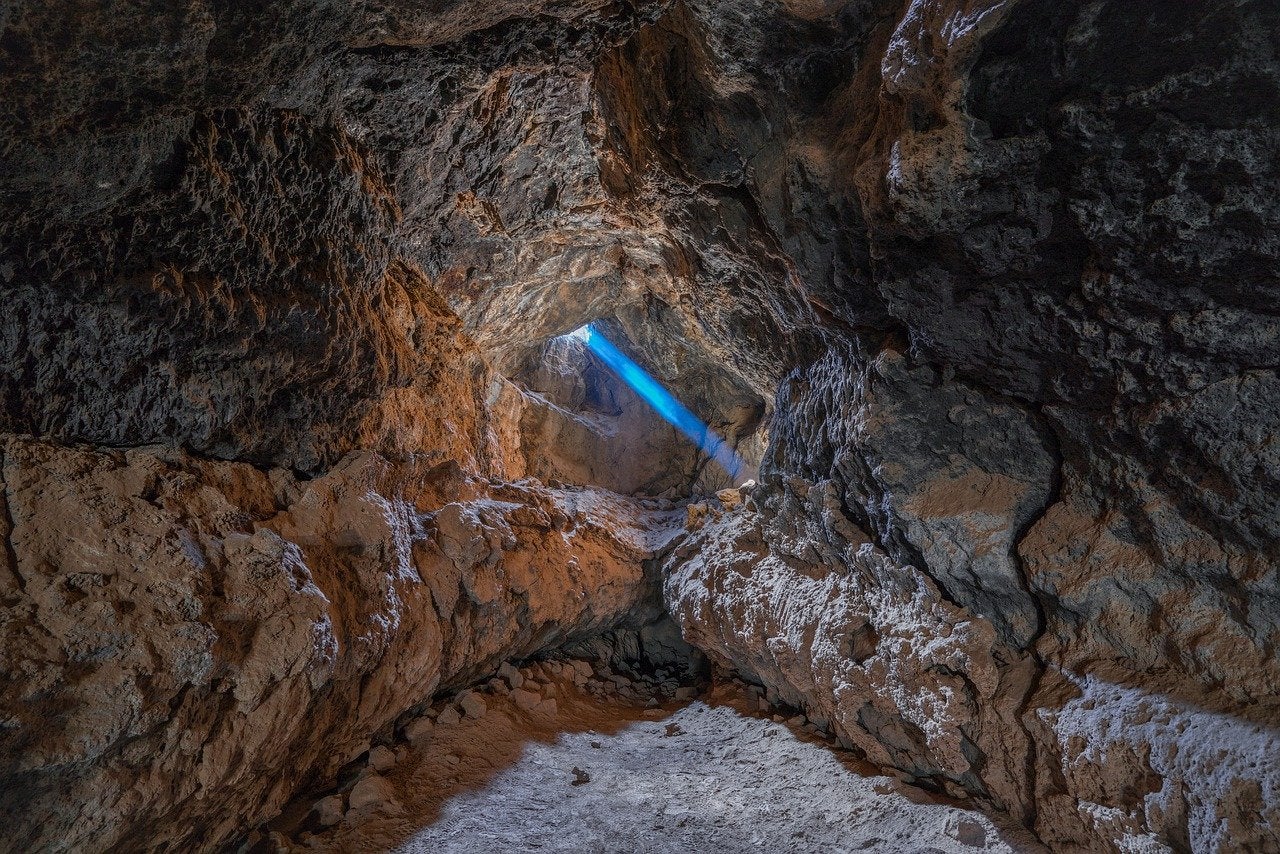 The Mongolian Government is reportedly considering scrapping the deal with Rio Tinto to expand the Oyu Tolgoi project in the Gobi Desert.
A new agreement with improved terms for the project is planned to be signed by the government with Rio Tinto, Financial Times reported.
As part of the plan, Rio Tinto has been asked by the government if it is ready to mutually cancel its existing deal.
The Mongolian Government, through Erdenes Oyu Tolgoi, has a 34% stake in the Oyu Tolgoi copper-gold mine.
Turquoise Hill Resources holds the remaining 66% in the mine, which is located in the South Gobi region. Rio Tinto owns a roughly 50.8% stake in Turquoise Hill Resources.
As per the publication, the government intends to avoid acting unilaterally, which it considers would risk future foreign investment projects.
The copper-gold mine commenced production in 2013 as an open-pit operation through the Oyu Tolgoi deposit.
Scheduled to begin production in October 2022, the mine's expansion involves developing the Hugo North (Lift One) as an underground operation.
The underground mine expansion project has faced several delays due to the funding dispute with the Mongolian Government.
The government is seeking a bigger share of profits in the project, the cost of which has already increased due to difficult geology, according to the publication.