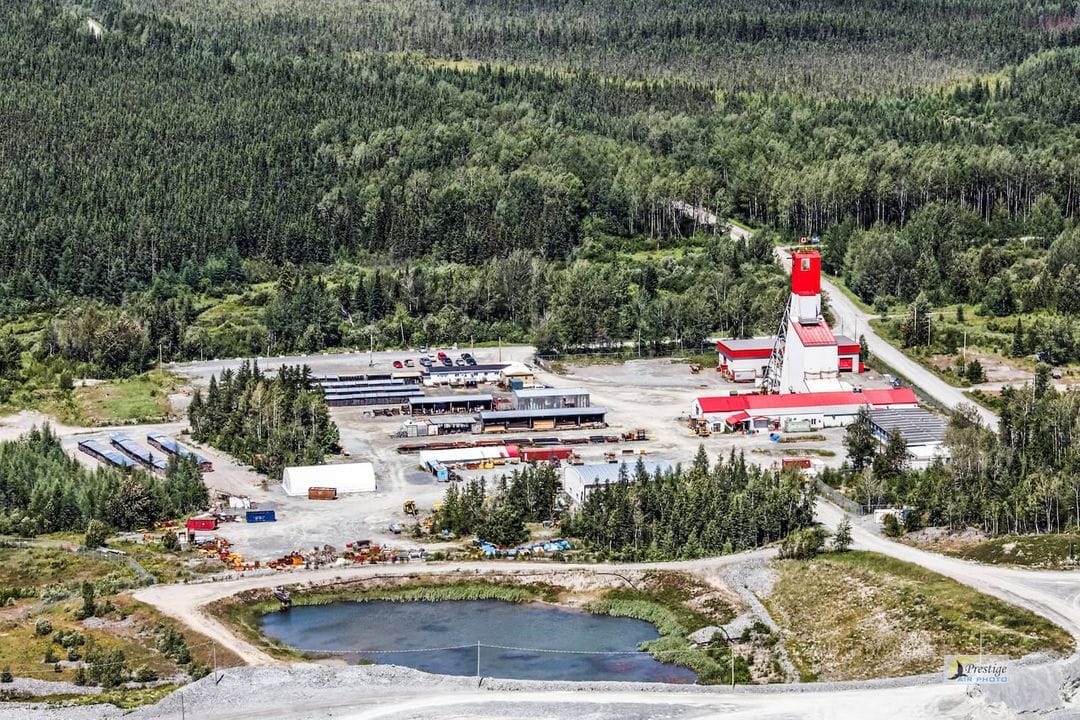 Canadian firm Monarch Mining has paused operations at the Beaufor underground mine located east of Val-d'Or, Quebec in Canada, due to operational and financial hurdles.
The mine, which has produced more than one million ounces (Moz) of gold during the last 30 years, will now be put on care and maintenance for an indefinite period.
Monarch president and CEO Jean-Marc Lacoste said: "The decision taken today by the board and management was after careful consideration of all available information from the mine and mill operations, and the corporation's current and projected financial situation.
"We understand that this situation is difficult for our shareholders, employees and stakeholders.
"We will continue to work towards resolving the present situation at the operations while seeking strategic and financial alternatives to maximise stakeholder value."
Prior to placing Beacon Mill on care and maintenance, the Canadian firm will process the estimated 20,000t of stockpile to generate funds.
Furthermore, Monarch Mining will also undertake a review of identified issues, such as stockpile management and its mining methods to address the dilution issues.
Last month, the firm said it decided to slow down mining activities at the Beacon mill due to several mechanical and procurement problems.
It also slowed down its mining activities at the Beaufor mine because of issues with the grade reconciliation of the material stockpiled, as well as cash restrictions.
The Beaufor mine reported production of more than 1.1Moz of gold at an average grade of 7.50g/t Au since its launch in the early 1930s.
In June 2019, production activities were suspended at the Beaufor mine and it was subsequently placed under care and maintenance.
Plans to reopen the mine by June 2022 were unveiled last year.