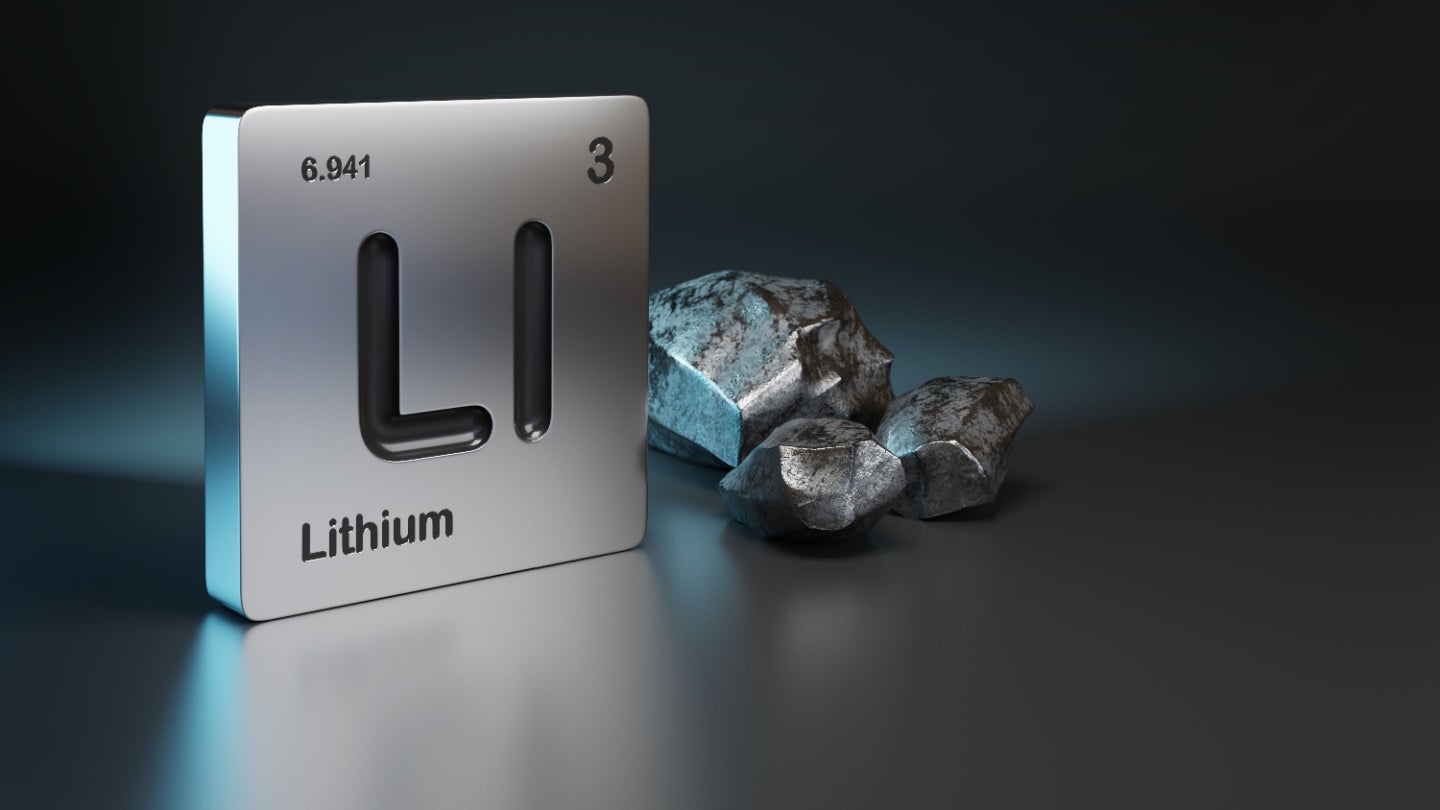 Australia-based Mogul Games Group has signed five binding agreements to acquire majority stakes in lithium and rare earth elements (REE) projects across Canada and Australia.
As part of the deal, Mogul will acquire an 80% stake in the Apollo, Adina South, Adina West and Margot Lake projects, collectively called the Canadian lithium projects.
This deal also involves the purchase of an 80% stake in the Voyager project and a 100% interest in the Lefroy project, which are together called the Australian projects.
The acquisitions will close after the receipt of regulatory and shareholder approvals.
Following the completion of the deals, Mogul expects to be reinstated as a diversified explorer and developer focused on lithium and rare earth elements.
Furthermore, the company is seeking shareholder clearance to change its name to Lithium Galaxy.
It also plans to raise up to $4.5m by issuing up to 225 million shares at $0.02 apiece.
Considered to be a flagship project, the Apollo lithium project in Canada is claimed to consist of 446 claims within 240km².
It is located in Eeyou Istchee Baie-James Municipality (James Bay) in north-west Quebec.
The plans to prioritise the Apollo project with accelerated exploration and development, starting with systematic mapping and geochemical sampling of pegmatite outcrops and topographic highs previously identified by the Quebec government.
Exploration at the Adina and Margot Lake projects will include preliminary field mapping and geochemical soil mapping to support drill programme planning.
In addition, exploration at the Lefroy and Voyager projects will include surface mapping, geochemical soil sampling and geophysical surveys to identify and prioritise drill targets.